A Roane County man was arrested and incarcerated in Central Regional Jail, facing multiple charges.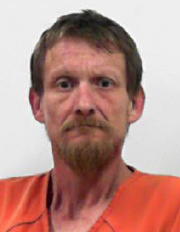 Roger Lee Adams, 42, (left) was charged with:
- Terroristic Threats
- Brandishing
- Capias
- Child Neglect
- Domestic Assault
- Domestic Battery
Adams' bond has been set at $82,500.
Roane authorities arrested John Joseph Larch. 40, (no photo available) charging him with burglary and petit larceny.
Larch is in Central Regional Jail.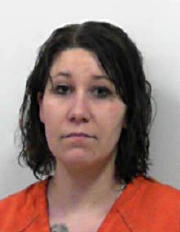 Also charged in Roane County is Nukeila Kellie Lilly, 24. (right)
Lilly is charged with intimidation of public official, employee, jury witness; assault on government official, battery on government official and retaliation against public employee/official.
She is in Central Regional Jail.