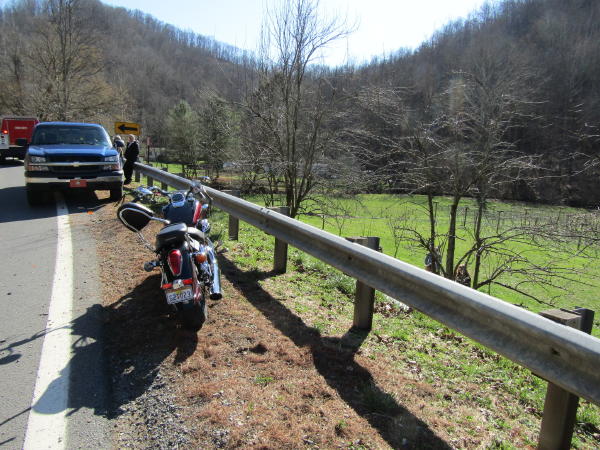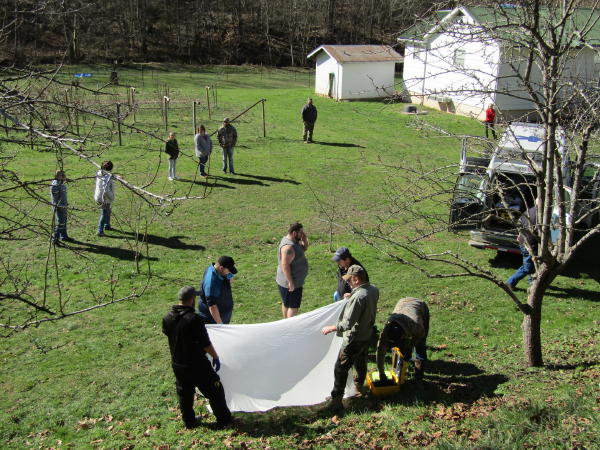 Responders administer CPR to victim, bike struck guardrail, victim falls into yard
3/5/2018 - 58-year-old David Sisson of Calhoun County died Sunday when his motorcycle crossed the center line, struck a guardrail, the victim landing over the hill in a yard.
The accident happened at Chloe on State Rt. 16.
Troopers believe Sisson suffered from a medical condition prior to his crash, responders doing CPR on the victim for an extended period.
3/4/2018 - A motorcyclist, 58, died Sunday afternoon after crashing into a guardrail and landing over the hill in a yard at Chloe.
He had reportedly been visiting residents in the area, who said he had been a long time bike rider.
Responders said the victim suffered a cardiac arrest.
The Upper West Fork VFD responded to the incident and began CPR on the victim, the accident happening just south of Chloe Hardware, Rt. 16
The accident happened at 2 p.m. State Police investigating.