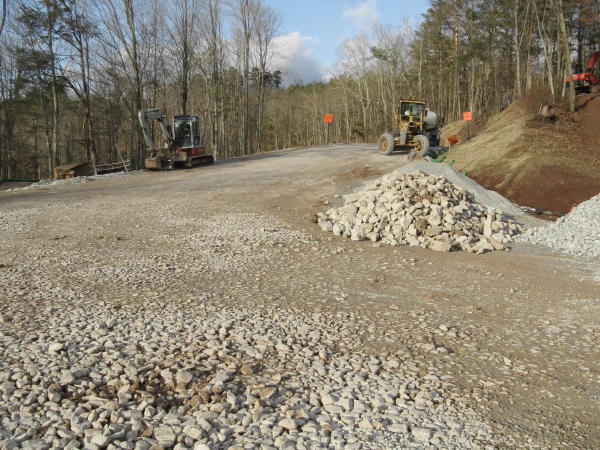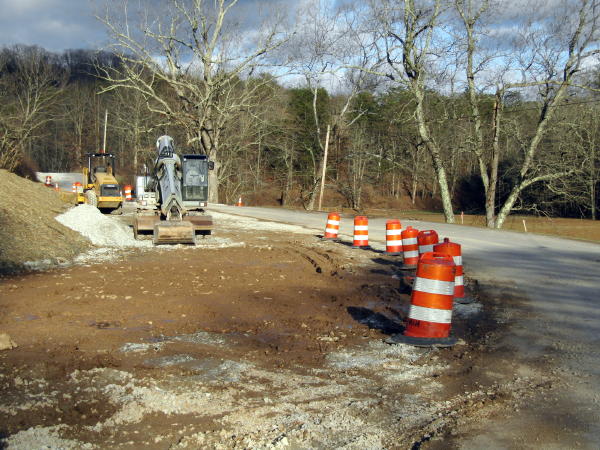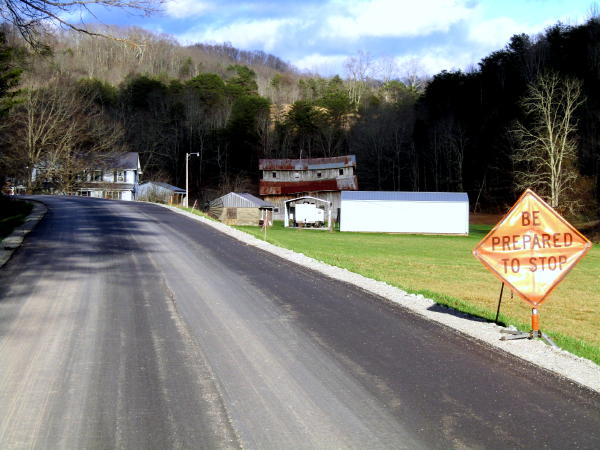 Groundbreaking for Calhoun's $94 million White Oak Compressor Station appears to have some side benefits with road improvements, according to TransCanada.
Significant improvements are being made on Leading Creek Road, with widening, paving and drainage.
The improvements, which aids access to the new station, has been financed by a Columbia Gas state-wide project called the West Virginia Roadway Improvement Initiative (WVRII), funded with $70 million from Columbia Gas, according to Lindsey Fought, Communications Specialist with TransCanada.
Fought told the Hur Herald, "It involves roadway and bridge repairs and improvements across West Virginia, and may include culvert replacements, turning improvements, widening, or other enhancements, and improvements."
"The purpose of the WVRII is to improve access to remote areas in West Virginia to increase ability for general public and/or commercial use as well as to improve public health, safety, reliability and convenience for residents." Construction has commenced on the White Oak Station, located in a remote area near the Calhoun-Ritchie line.