6/13/2019 - A Chloe, Calhoun man, Thomas W. Cain, 52, who has been on trial for the shooting of Scott Butler in December, 2017.

A jury Wednesday returned a guilty verdict and convicted him of Unlawful Wounding, a felony, according to Prosecutor Shannon Johnson.

His case will come on for consideration of any post-trial motions and possible sentencing on July 8, 2019.

Mr. Cain had been indicted by a May 2018 Grand Jury for Malicious Assault.

He appeared before Judge Anita Harold Ashley.

Cain shot Butler after Butler reportedly threw rocks at him on Walker Road.

CAIN IN CENTRAL REGIONAL JAIL FOR ATTEMPTED MURDER - Bond Set At $100,000, Cain Claims Butler Was Throwing Rocks At Him

12/11/2017 - A Chloe, Calhoun man, Thomas W. Cain, 52, is facing an attempted murder charge related to the shooting of Scott Butler, about 40, last Thursday on Walnut Road.

Cain is in Central Regional Jail with bond set at $100,000.

State Police, in a criminal complaint said Cain was walking down Walnut Road when he got into a dispute with Butler.

Cain had been working at a nearby farm, and returned to a building to obtain a .22 rifle, after which Cain shot Butler in the face. Butler was taken to a Charleston hospital for treatment of non-life threatening injuries.

The criminal complaint says when police arrived, Cain was discovered sitting on a nearby porch, Cain telling officers that Butler "threw some rocks at him and was cussing and yelling at him," while asking Butler to leave him alone.

Cain said he shot the rifle into the trees as a warning shot, says the complaint, maintaining that Butler continued to throw rocks after he shot.

Cain told police that "He wanted to stop Butler from throwing rocks at him."

(Read earlier story)

MAN SHOT IN WALKER ROAD DISPUTE - Scott Butler Life-Flighted With Head Wound, Cain Charged With Attempted Murder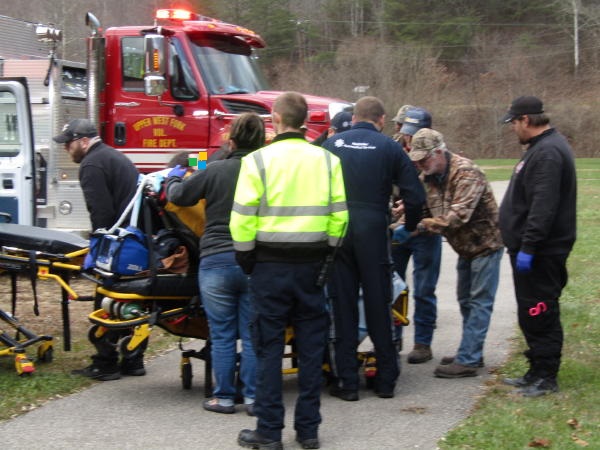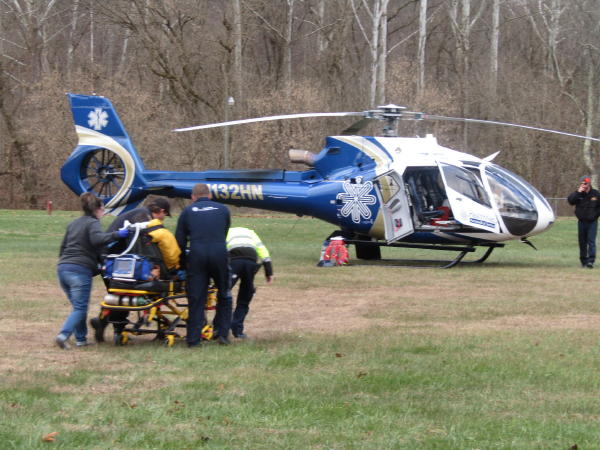 By Bob Weaver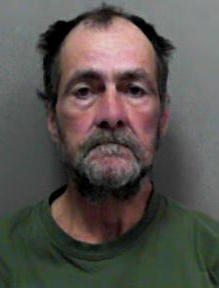 12/7/2017 - Chloe man, identified by State Police as Thomas Cain, 52 (shown left) shot another man in the face on Walnut Road about 2:15 p.m. Thursday during a dispute.
The injured man was identified by First Sgt. O. S. Starsick as Scott Butler, about 40, of the Chloe area.
State Police said Cain is charged with attempted murder and is in Central Regional Jail.
Butler was taken by chopper to Charleston Area Medical Center, with a head injury, appearing to be non-life threatening.
Cain shot Butler from a distance, said Sgt. Starsick, Cain told neighbors that Butler was throwing rocks at him.
Responding to the incident, WVSP, the Calhoun Sheriffs Department, Minnie Hamilton EMS, with assistance from the Upper West Fork VFD Volunteer Fire Department for the air-lift.