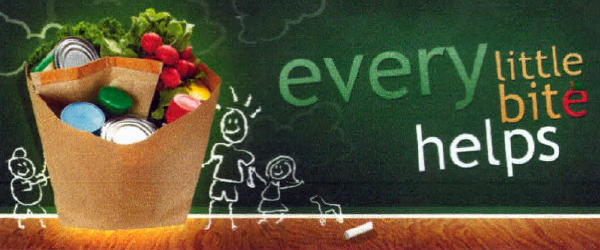 Tina Persinger, Director of Calhoun FRN [Family Resource Network] is asking for donations of the food items listed below, for the BackPack Program and the local Food Pantry.
The BackPack Program sends bags of food home with school aged children on weekends, normally the program sends about 125 bags a week.
The First Baptist Church Food Pantry in Grantsville is also running low on items needed for their project as well as the boxes given each week.
Individuals, organizations, groups and clubs wishing to donate items may do so by dropping them off at the Calhoun FRN Thrift Store, located on Main Street in Grantsville, or call Tina Persinger at 304-354-7177 to make arrangements for items to be picked-up.
Food items requested include: Dried Beans, Cereal, Mac 'n' Cheese, Canned Fruit, Spaghetti, Spaghetti Sauce, Vienna Sausage, Saltine Crackers, Soup, Peanut Butter, Raman Noodles, Granola Bars.