By Bob Weaver

UPDATE 7/7/2017 - Families connected to shooting victim Randall Leon Lockhart, 45, in Wirt County, have issued opposing claims about his death.

Brenda Rose, former partner of the deceased, told the Herald that "Details of the whole horrifying massacre are beginning to mature into evident implications for multiple charges of murder. All participants involved have serious criminal histories."

A spokesperson for the Sampson family involved in the shooting is claiming they received little help from authorities when they previously notified them multiple times about his threatening behavior.

Such problems have yet to be released by authorities.

WTAP-TV reported a daughter of Lockhart says she spoke to the suspected shooter and his wife after the shooting and believes their story isn't completely true.

"They kept saying if he would've just only left. My God all we wanted him to do was just leave. Leave the property. This is not their property, so they couldn't make him leave. I guess the president didn't necessarily force him to leave either or else he wouldn't have still been there," she said.

Lockhart died at a residence in Burning Springs of multiple gunshot wounds to the chest.

State Police have released few details about the shooting, indicating the investigation continues. They have yet to reveal if Lockhart had a weapon.

LOCKHART SHOT TO DEATH AT BURNING SPRINGS - Shot Multiple Times, "Unstable" Man Reportedly Threatened Shooter, Charges Yet To Be Filed

updat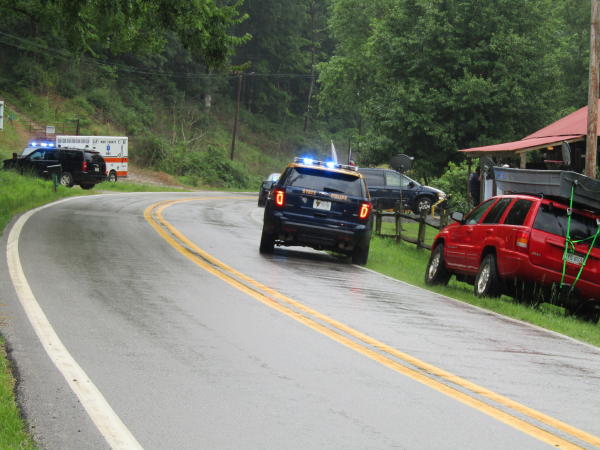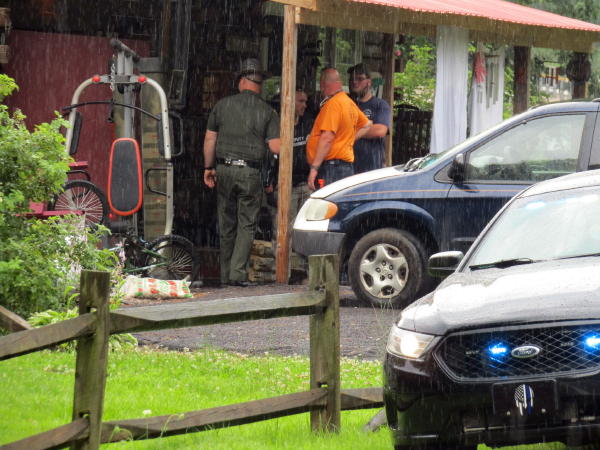 7/3/2017 - The WVSP or Wirt County Sheriffs Department have yet to release information about a shooting at Burning Springs Saturday evening, except the name of the victim.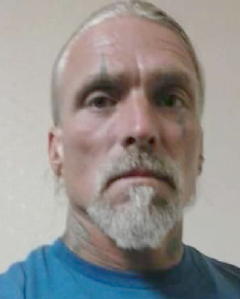 Several sources told the Hur Herald that the victim was Randal Leon Lockhart, 45 (shown left). Those sources say that Lockhart was shot by Bill Sampson, after Lockhart allegedly threatened Sampson's family, not yet confirmed by authorities. Sampson is cooperating with the police.
Sergeant Brad Snodgrass with West Virginia State Police has now confirmed that Randy Lockhart suffered multiple gunshot wounds. He also said police have discussed the case with Wirt County prosecutor who doesn't want to make any arrests at this time. He has requested a full investigation.
Authorities have yet to confirm if Lockhart had a weapon.
Sampson family members told the Herald that Lockhart, who does have a criminal record and was recently released from prison, had threatened the family on multiple occasions, reported to authorities.
Lockhart's family is indicating that Lockhart was shot and killed over other extenuating circumstances.
The shooting happened at a house adjacent the Burning Springs Oil and Gas Park along State Route 5.
7/1/2017 5:20 PM - A man was shot to death at Burning Springs, Wirt County, Saturday evening.
The shooting reportedly involved an "unstable" man, according to initial reports. Those unconfirmed sources say the victim was threatening the shooter.
The victim appeared to have been shot at a residence adjacent to the Burning Springs Oil and Gas Park.
The State Police and the Wirt County Sheriffs Department were waiting for the arrival of a medical examiner.
The names of the shooter and victim have not been confirmed by officials. No other details were available.
More to follow ...