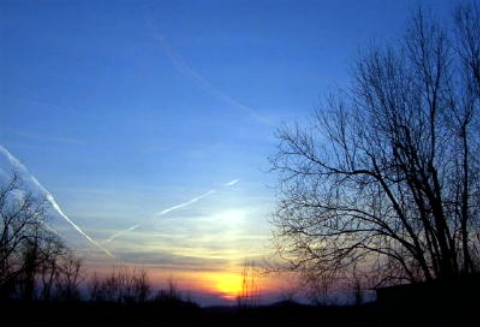 By Bob Weaver
Today is the last day for daily publishing the Hur Herald after 20 years.
For us, for the most part, it is a sad farewell.
We are grateful for a few hundred emails from faithful readers, with the intentions of publishing them, but it seemed a little overwhelming. Also we received some "good riddance" comments.
We hope to keep the archives on-line, finances permitting, and will likely be adding some new stories about things we were always going to write about.
We hope to get the archives recorded for historical purposes and deposited in state libraries.
One of our first updates will likely be photographs that never made it, and there are some really fascinating ones.
Again, we thank our tens of thousands of faithful readers, many who wrote lamenting what will they do with their morning cup of coffee.
We thank the folks who have been faithful contributors to the Herald, some really refined writers.
We must honor Dianne Weaver and Norma Knotts Shaffer, who often burned the midnight oil to put it together.
It has been a labor of love recording the life, history and times of this small backwoods county and faithfully reporting the news.
History never really says goodbye.
History says, 'See you later.'