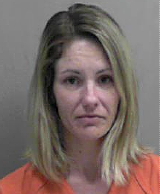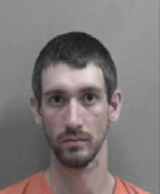 Robert Cody Pritt   Paula M. McAtee   Casey Joe Pettry
A drug bust Friday in Grantsville has led to the arrest of three individuals, sending them to Central Regional Jail on multiple felony charges, according to Grantsville Police Chief Andy Walker.
The criminal complaint says drug sales made on two occasions this week at the Grantsville Foodland parking lot and at a laundromat on River Street, the buys were made by confidential informants and police chief Andy Walker himself.
Charged with delivery of a controlled substance and conspiracy charges was Robert Cody Pritt, 22, of Glenville, Paula McAtee, 32, of Vienna and Casey Joe Pettry, 31, of Burnsville.
The drug purchases include a narcotic prescription drug Subutex, in addition to marijuana, with the sale captured on video.
Using marked bills, when the trio left the scene of the sale Friday, they were stopped and taken into custody by the WV State Police.
Pritt is being held on $70,000 bond, McAtee on $50,000 bond and Pettry on $30,000 bond.
Calhoun authorities arrested Jeremy M. Harris, 37, Saturday and charged him with trespassing, disorderly conduct and public intoxication. He is in Central Regional Jail.