The Calhoun County Committee on Aging is planning a trip to Beckley, West Virginia on Thursday May 26th to tour the Beckley Exhibition Coal Mine and Tamarack.

Cost of the trip per person is $35. If you plan on attending you must sign-up by May 20th by calling the CCCOA at 304-354-7017.

For a complete itinerary visit Beckley, WV Trip

At the Exhibition Coal Mine, we will be taking a ride through the dark passages of a vintage coal mine. The guides are veteran miners and provide firsthand accounts of the daily responsibilities and travail of past and present day miners.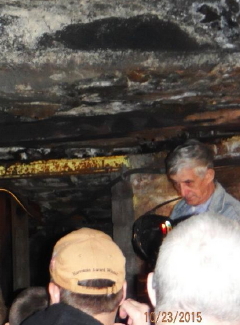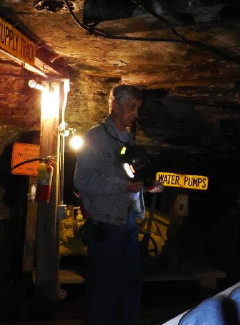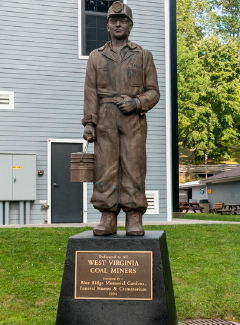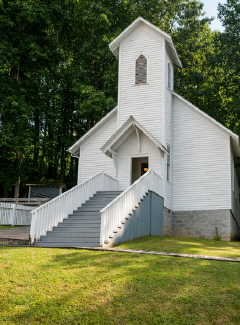 In addition to the Mine, one can tour the period coal camp buildings situated through-out the grounds. Lovingly restored, the Coal Company House, Superintendent's Home, Pemberton Coal Camp Church, and the Helen Coal Camp School, give visitors a true representation of early 20th century coal camp life.
We will then board the bus and travel to the Tamarack, where we will have lunch (at our your own expense) in the food court. After lunch we will begin our tour of the Tamarack.

The Tamarack embodies the arts and culture of West Virginia. There are bits and pieces from artists all over the state on display that are all created by West Virginian's. We will be taking a 20 minute guided tour of the facility. After the tour please feel free to browse the Tamarack at your leisure, where you can purchase various types of art.