The 2nd Annual West Virginia Molasses Festival Teen and Queen Scholarship Pageant will be held Saturday, April 2nd at 6:00 p.m. followed by the Jr. Royalty pageant taking place Sunday, April 3rd at 12:00 p.m. at the Arnoldsburg Community Building in Arnoldsburg.

Doors open at 5:30 p.m. on Saturday and 11:30 a.m. on Sunday. The public is invited to come watch as 8 wonderful ladies compete for the crown.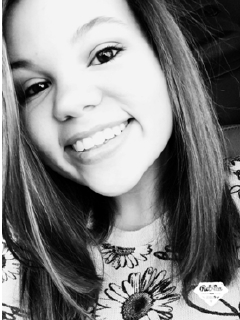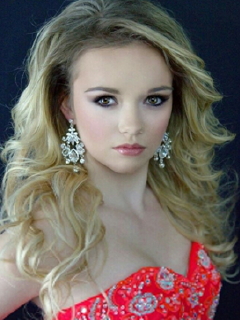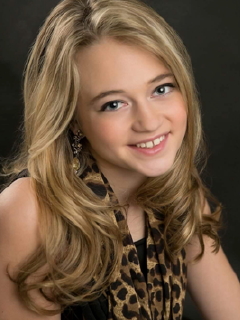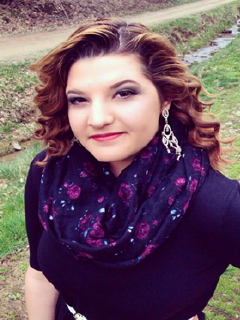 WV Molasses Festival Teen Contestants (Top L-R) Chloe Carpenter, 13 of Walton, and Erica Heiney, 14 of Calhoun; (Bottom L-R) Morgan Platt, 14 of Harrisville, and Abby Starcher, 14 of Chloe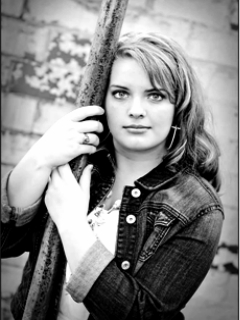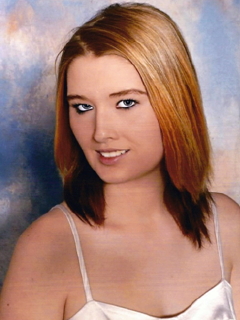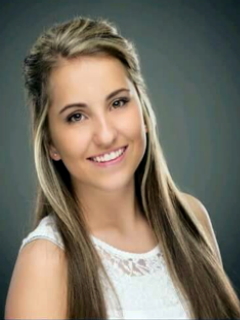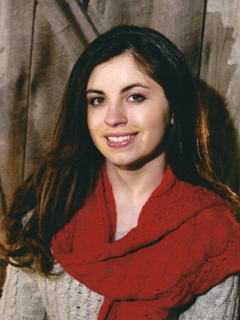 WV Molasses Festival Queen Contestants (Top L-R) Hannah Burris 19, of Millstone, and Rebecca Houchin, 18 of Orma; (Bottom L-R) Hayley Lytle, 16 of Frametown, and Ashton Rexroad, 16 of Walton
This year's queens will have the opportunity to reign over the events, share the history about our beloved festival throughout the Mountain State as well as represent the Molasses Festival at The Association of Fairs and Festival Pageant in January of 2017 in Charleston.
Abby Rexroad WV Molasses Festival Queen 2015 and Rachelle White WV Molasses Festival Teen will crown their successors.