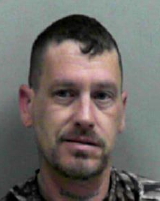 Roane County authorities have arrested Woodrow Eugene Edwards Jr., 44, and charged him with 11 counts.

He is charged with unlawful restraint, wanton endangerment, domestic battery-3rd offense, person prohibited with a firearm by domestic violence petition, illegal checking of deer, assault during commission of a felony, prohibited person with firearm, illegal possession of wildlife, interference with law enforcement, child abuse with risk of serious injury, brandishing, and domestic assault.

He is being held in Central Regional Jail.

Edwards bond is set at $246,500.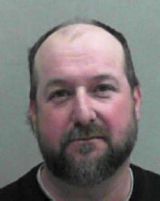 Another Roane man, Randy Romine, 43, has been charged with wanton endangerment, brandishing, loaded weapon in vehicle, and shooting within 500 feet of a dwelling.
He is in Central Regional Jail with bond yet to be set.