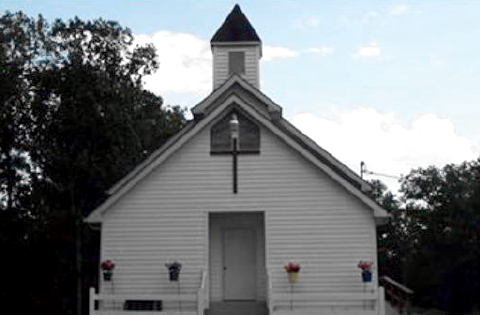 A Saturday night fire destroyed a 100-year-old Roane County church
The Johnson Creek Baptist Church on Vineyard Ridge Road was established in 1913.
Roane 911 said they received a first call at 7:20 p.m. Saturday, the main part of the church fully engulfed when fireman arrived.
Walton fireman Steven York said fireman managed to save an adjacent classroom building, an old wooden cross, and a large number of King James bibles.
"A number of the church members helped firemen to put out the blaze," said York, indicting members were saying that the fire likely started from a heating system.
The Newton, Walton and Clover VFDs responded to the blaze in single digit temperatures.
Firemen returned to two rekindles Sunday morning.