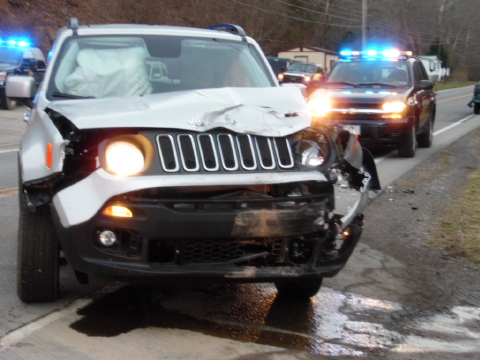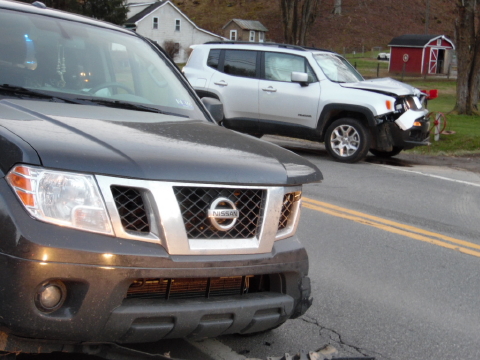 A 73-year-old woman received non-life threatening injuries when her vehicle was involved in a head-on collision Sunday at Victory Baptist Church on Rt. 16, just south of Grantsville.
Reports at the scene said she was turning into the church parking lot at 5:30 p.m.
She was taken by Minnie Hamilton EMS to Minnie Hamilton Health System.
The Grantsville VFD and the State Police also responded to the accident.
A male driver lost control of his car on State Rt. 16 at 2:45 p.m. Sunday, the vehicle plunged into a farm pond at the former Duke Moore Property near Chloe.
Emergency responders rescued him from the partially submerged vehicle, and he was life-flighted to Charleston Area Medical Center.
The extent of his injuries was not learned.
Minnie Hamilton EMS, the Upper West Fork VFD and State Police responded.