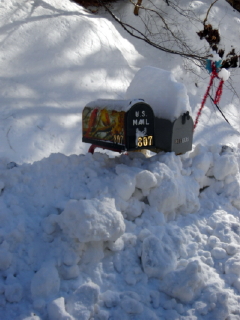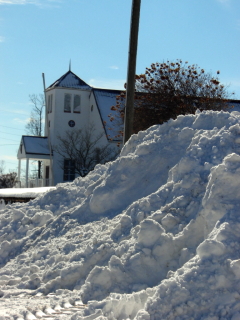 While Calhoun residents survived quite well with an 18-21" snowfall around the county, parts of West Virginia got more than three feet from Jonas.
The heaviest official report on the entire East Coast was 42 inches in Glengary in Berkeley County.
Few real problems surfaced for responders in Calhoun, although there was a problem removing a deceased woman from a hillside residence on Crummies Creek.
The highway department was continuing to open up secondary roads Monday.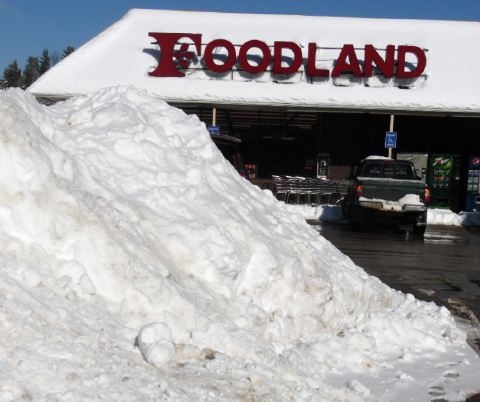 Other than cars in the ditch or hung up in the snow, the biggest problem was finding a parking space.
Monday, parking space was limited in Grantsville with huge mounds of snow in place. However, the Department of Highways was doing snow removal in town Monday evening.
Perhaps the best news was, neighbors helping neighbors through the deepest snow since the winter of 1995-96.