Calhoun Clerk Jean Simers said that at least a dozen candidates filed for county offices Monday, the first day for filing.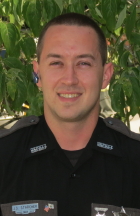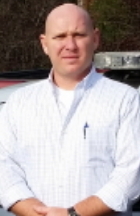 Sheriff candidates, all Democrats,
(L to R) Bob Groves, Jeff Starcher and Andy Walker
Longtime Calhoun Home Confinement Officer, Grantsville resident Bob Groves has filed for the position.
Former Grantsville Police Chief, WVDOT officer, and deputy sheriff Jeff Starcher of Orma filed Monday.
Also filing was Andy Walker, currently the Grantsville Police Chief.
Deputy Sheriff Charles McCroskey, a former Grantsville Police Chief, who has indicated he would likely run, has not yet filed.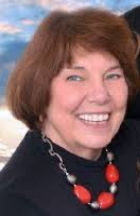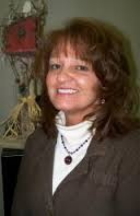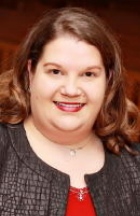 Filing Monday (L to R) Jean Simers, County Clerk; Shelia
Garretson, Circuit Clerk; Shannon Johnson, Prosecuting Attorney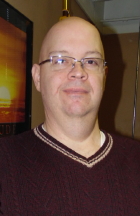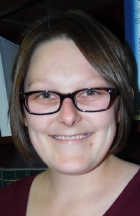 Incumbents Rick Postalwait and Laura
Davis have filed for magistrate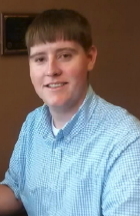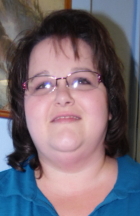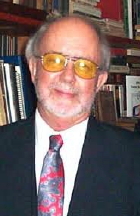 Commission candidates filing (L to R) Michael
Hicks, Melissa Falls and Bob Weaver
Three filed for Calhoun County Commissioner Monday for a seat currently held by incumbent Bob Weaver, according to County Clerk Jean Simers.
Michael Hicks of Daniels Run, Calhoun Democrat Chairman and currently graduating from college, has filed.
Also filing Melissa Falls of Millstone, a tax deputy in the office of Sheriff Carl Ballengee.
Commission president Bob Weaver has filed for re-election for what he says is a final term.
Wayne "Cokey" Hardway, a retired Calhoun teacher and current employee of the WV Department of Health and Human Services in Grantsville, has indicated he will be running for commissioner this fall as an Independent candidate.