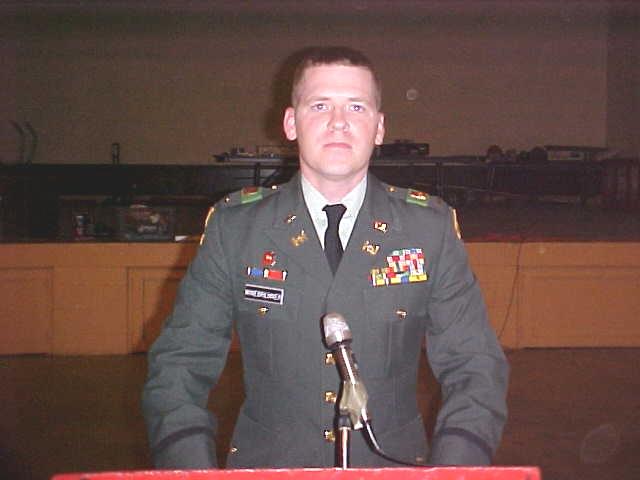 Lt. Winebrenner speaks to crowd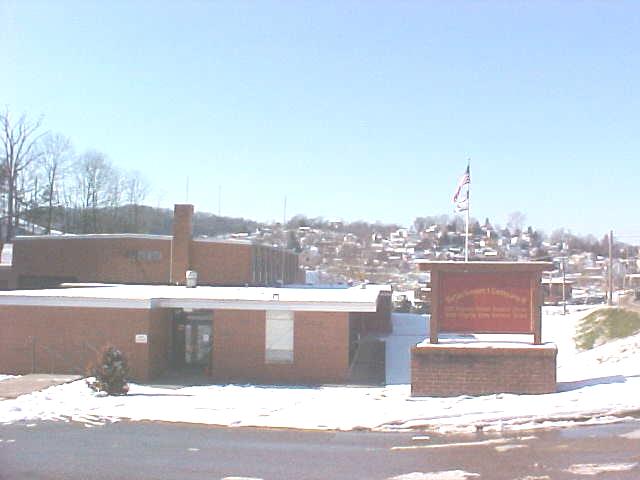 National Guard Armory in Spencer
The 1092nd Combat Engineers held their annual Christmas Dinner Saturday for their troops, family members and friends at the National Guard Armory in Spencer.
Company Commander 1st Lt. Robert Winebrenner spoke to the gathering, reminding them of the critical importance of the National Guard to the safety and security of America.
The local guard unit has been called to active duty for both state and national emergencies.
A large banquet dinner was served to members and guests after a day of special training which involved family members.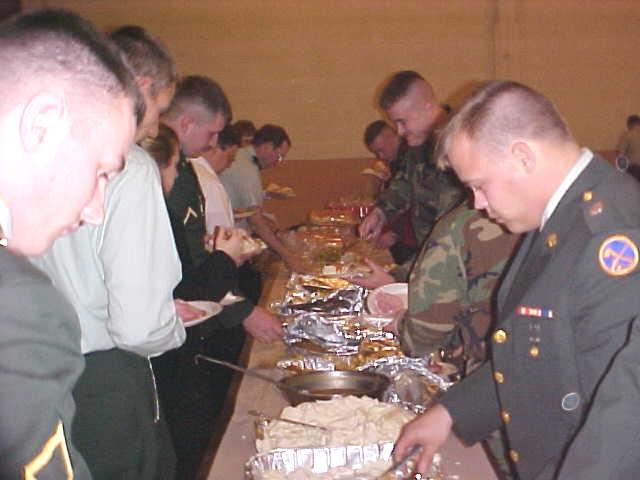 A banquet dinner was served...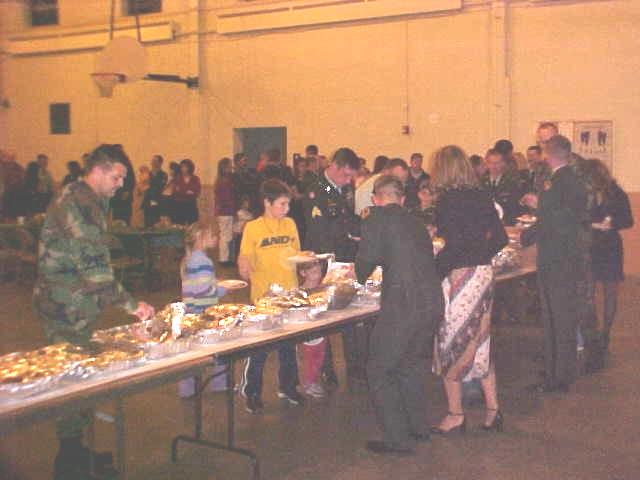 ... to a large group of soldiers, family members and friends
Sgt. King of the local unit says the organization is still looking for a few recruits. He said the Guard pays 100% tuition to any state college and several significant benefits, including retirement after 20 years. Contact 304-927-1810.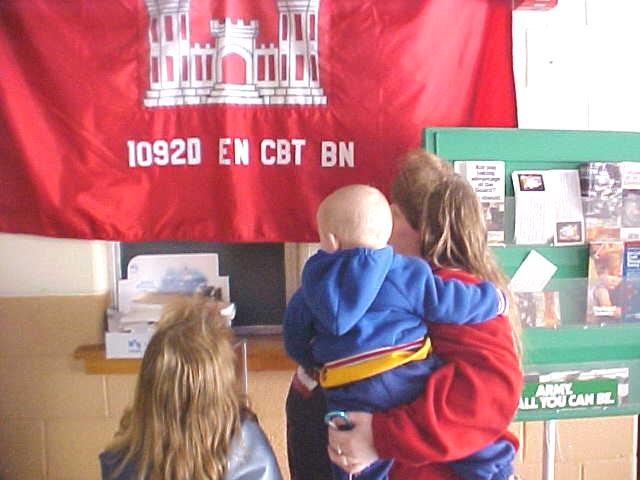 1092nd has long military history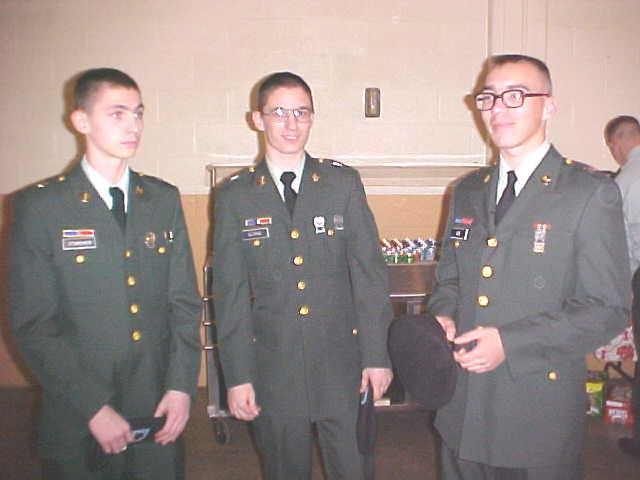 Guard members from Calhoun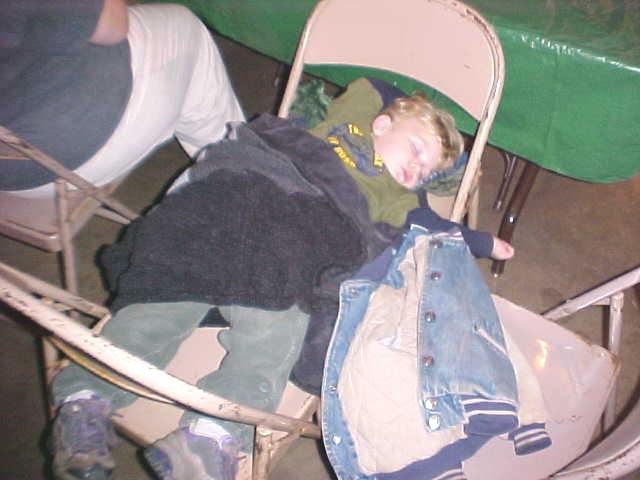 Long day of activities ...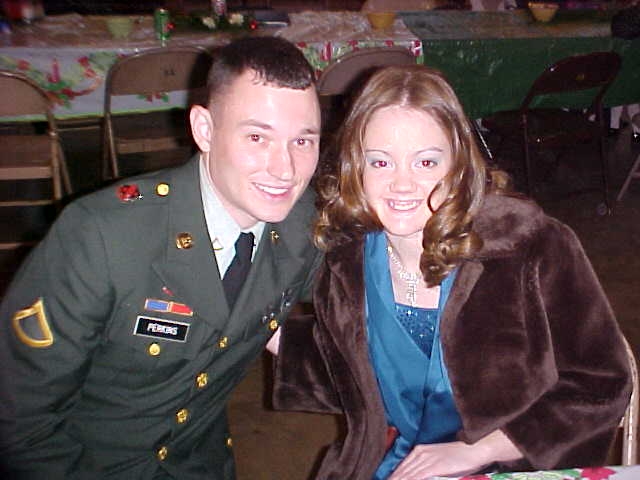 Enjoying the family and friends event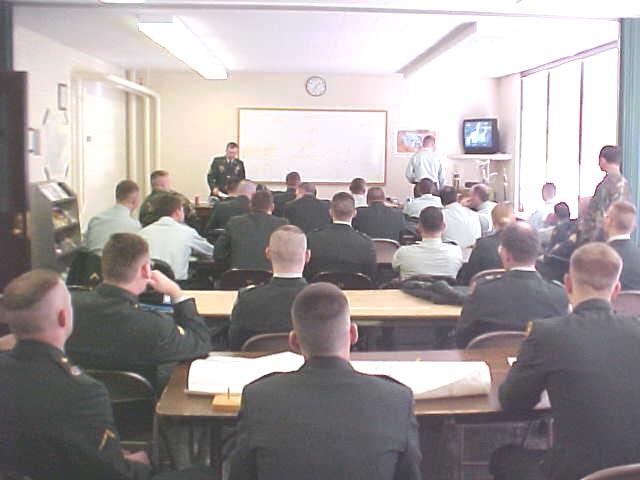 It was also a training weekend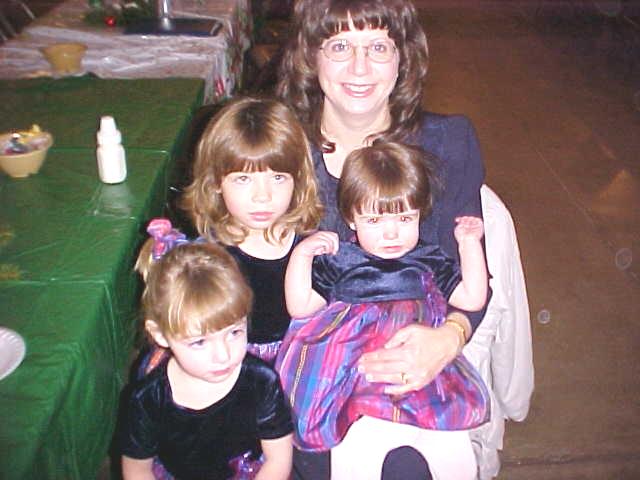 Guardsman's wife brings their three beautiful daughters