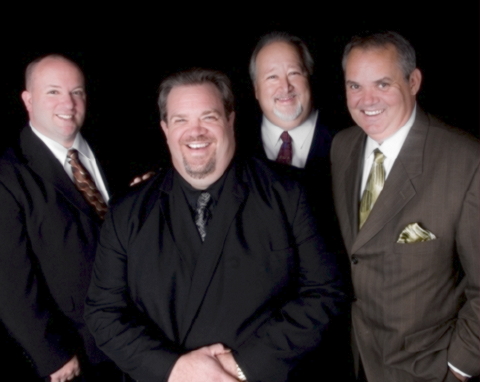 The Faith Harmony Boys will perform at the First Baptist Church in Grantsville, Sunday, Sept. 14 at 6:00 p.m. Everyone is welcome.
Earlier in the day Pleasant Hill United Methodist Homecoming will be held, with special music provided by the Faith Harmony Boys.
The church is in its 140th year.
Sunday School will be at 10 a.m., and at 11 a.m. the Faith Harmony Boys will sing into the finale of a grand meal.
Pastor Rick Metheney says everyone is welcome to the event.
The church was originally built in 1876 of logs where Rt. 16 now runs through the community.
The church had a split log floor and benches and heat that came from a pot bellied stove, pine knot torches provided light. The church was also used as a schoolhouse.
A new church was built in 1902 with all the materials donated from families in the community. The church was moved back from the highway in 1942 to its present location. The church had to be put on rollers in order to be moved.