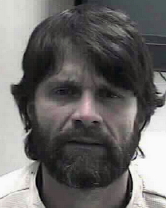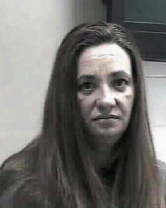 Rodney Whytsell - Melissa Shumate
Two Roane County residents are facing meth-making charges and are in Central Regional Jail.
Roane County deputies said they found items consistent with the manufacturing of meth in their vehicle.
Rodney Whytsell, 42, and Melissa Shumate, 38, both of Spencer were taken into custody after they were pulled over on U.S. 33 near the Jackson County line, according to criminal complaints.
Deputies said they found cold packs, salt, lithium batteries, coffee filters and Coleman fuel in the vehicle, and the deputies could smell a strong odor of meth on Whytsell, according to the complaint.
The complaint said Shumate told police that meth was being manufactured on Whytsell's property on Locust Road.
The complaint also said deputies had received notification from the Wood County Drug Task Force that Whytsell and Shumate had been making pseudoephedrine purchases.
Whytsell and Shumate were charged with operating or attempting to operate a clandestine meth lab, with bond set at $100,000 each.