2000

Calhoun County's Director of Emergency Services and former Grantsville mayor has died at his home on Pine Creek. Calhoun EMS received a call from his daughter Saturday evening at 6:10 p.m. stating "He was unresponsive."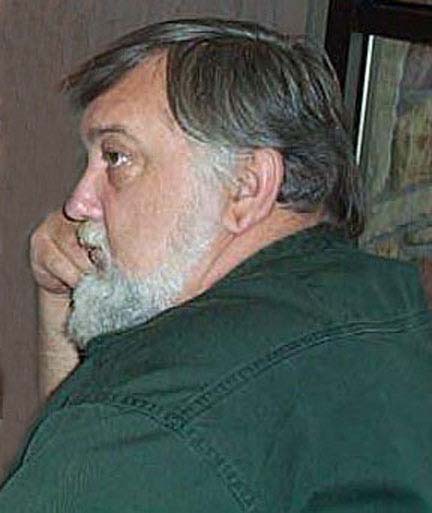 Ed Stuckwish
Stuckwish was also Assistant 911 Director and Chief Dispatcher at Calhoun's control center at Mt. Zion, a familiar voice to scanner listeners during the late night hours.
He was active with emergency services in the county for many years. Barry Pitts, 911 Director said he was a great fit for the job. "He lived it. He took his job seriously," he said.
Deputy Rick Postalwait, along with other county officials attended a meeting with Stuckwish at North Bend State Park last week. He said "He was a great dispatcher and a good friend."
Calhoun emergency personnel responded quickly to the call, but sources said he may have been deceased for a period of time. Stuckwish had been visiting his parents and Grandmother on Rowels Run on Thursday. Trooper Doug Starcher is investigating his death, along with the county coroner.
Stuckwish started out working for the old county dispatch under Sheriff Bill Stemple, before the operations were moved to Mt. Zion. "He will be hard to replace," said Pitts.
Many of Stuckwishs' co-workers came to the 911/EMS Center last night, mourning his passing. - Bob Weaver - www.hurherald.com