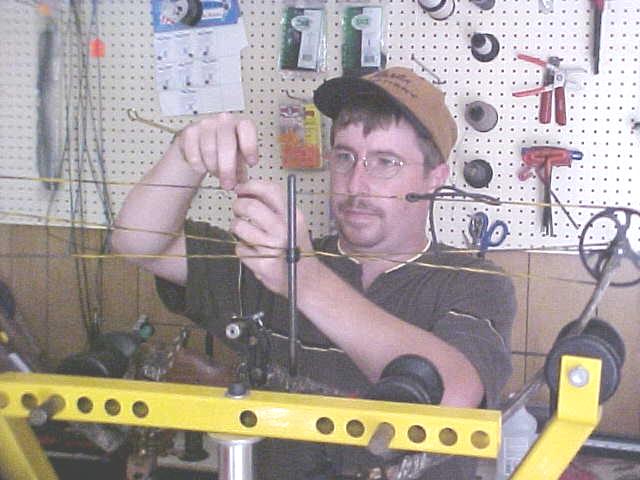 Miller does custom work for area sportsmen
Miller Archery in Grantsville is now at their new location near the Grantsville town limits, Route 16 south, Owner Kevin Miller says it has been a great move for his business with lots of folks stopping by.
Miller, an accomplished archer, builds custom strings and cables, makes custom arrows and does bow turning.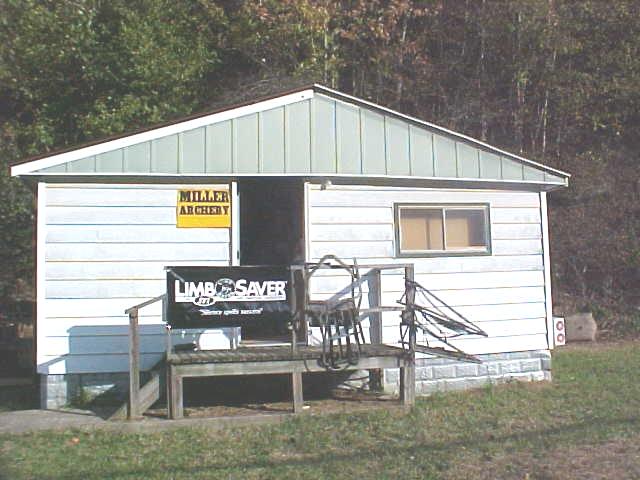 Shop located on Phillip's Run near Grantsville limits
He carries a line of Martin Archery bows, MDM muzzleloaders and a wide assortment of archery and hunting equipment and supplies.
One new addition to the business is a complete line of trophies and plaques for all occasions.
The business is open during the evening or you may call 304-354-9192.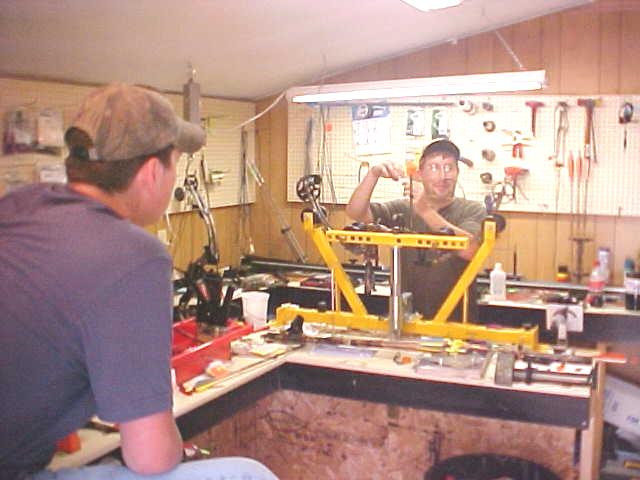 Shop is open most evenings