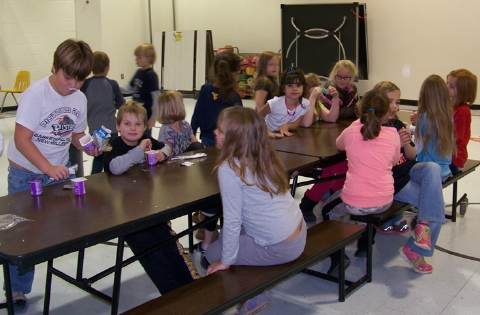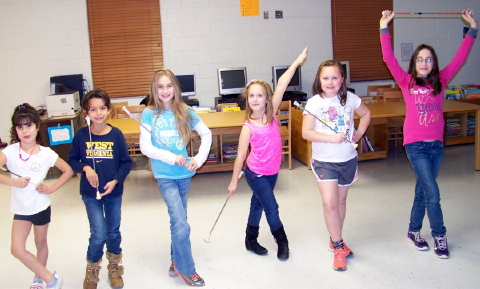 Heads Up at Pleasant Hill School
Submitted by Angie Sims
PHE Site Coordinator
The 21st Century Community Learning Centers, "Soaring Beyond Expectations" has completed it's first and second session of the after school program Heads Up for the 2013-2014 school year at Pleasant Hill School. Goals of the Heads Up Program include meeting the academic needs of students, character education, nutrition and exercise.
Three additional sessions are offered this school year. Session 3 begins January 13 through February 7, session 4 runs from February 17 through March 14th and the final session beginning on March 31st and ending on April 25th for the school year.
Students in grades K-4 may participate in activities such as baton, computers, gymnastics, outdoor recreation, origami, basketball, and game room. Students have also created Christmas cards for the elderly in our community and personally delivered them to the Long Term Care Unit at MHHC. Future sessions may include school newspaper, art, cooking, outdoor gardening, bow making, and technology.
Funding for this 21st Century Community Learning Center is provided wholly or in part by a grant from the United States Department of Education under the Elementary and Secondary Education Act, Title IV Part B, with grant administration carried out by the West Virginia Department of Education.