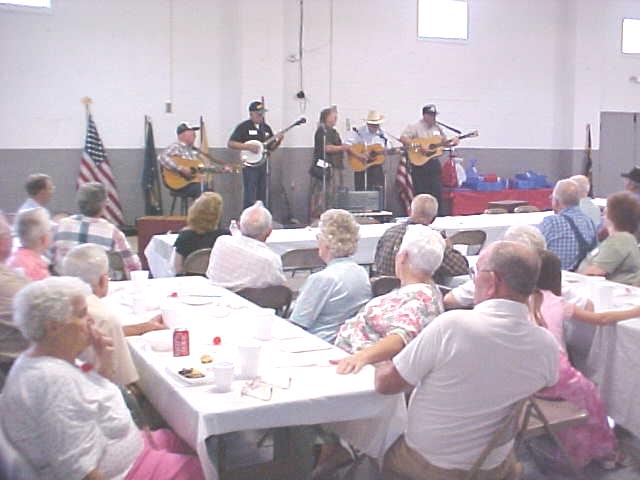 Regional vets gather for Appreciation Dinner
The older vets and their families came out for the Third Annual Veteran's Appreciation Dinner at Arnoldsburg on Saturday, taking time to reflect on their life and time in service to America.
The vets, their families and friends enjoyed a covered dish dinner, some special entertainment and a afternoon of visiting.
Commander Albert Tanner welcomed the group for VFW Post 5959 and the Ladies Auxiliary, who sponsored the event.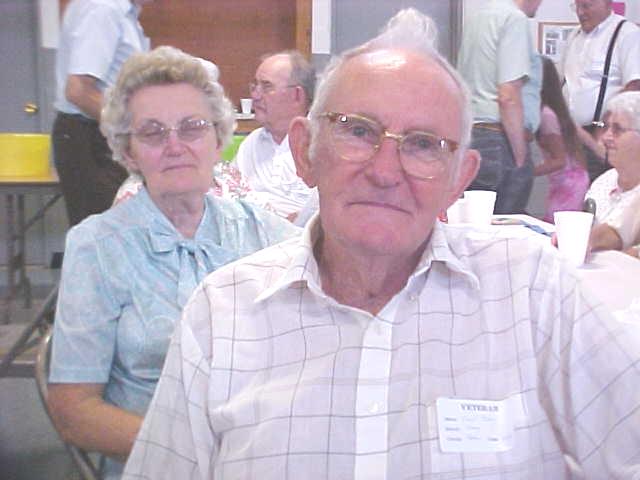 Cecil Sturm, oldest vet at 87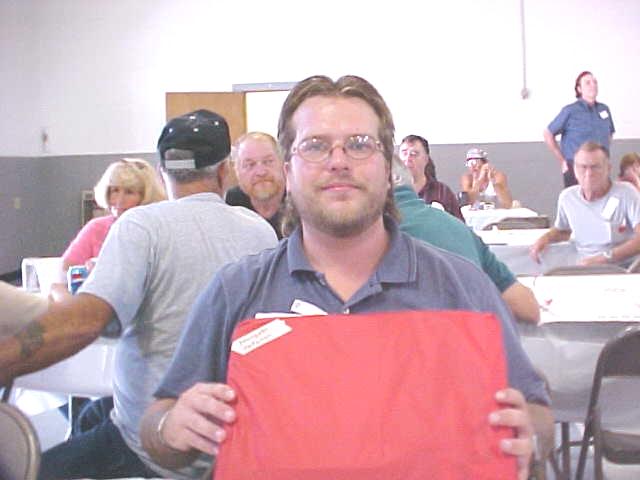 James Sandy, youngest vet at 30
The President of the Ladies Auxiliary Frances Tanner introduced the program.
Recognized for most years in service, at least 27, was James Horner. The oldest veteran present was Cecil Sturm, 87, and the youngest, James Sandy, 30.
Paul Thomas, a Veteran's Affairs Officer, and Delegate Bill Stemple addressed the group, among other members of veteran's groups.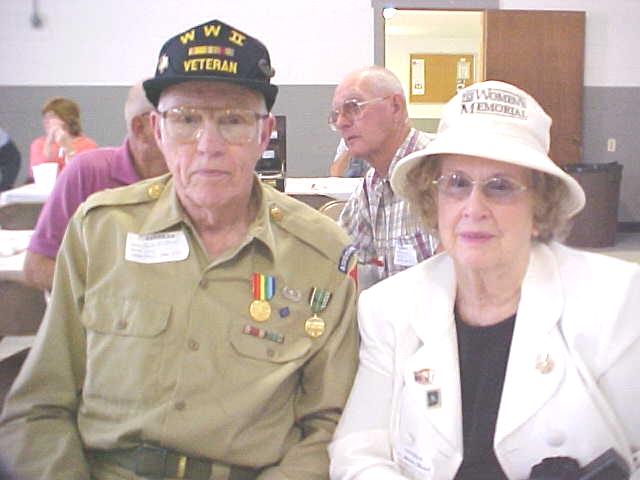 James and Florence Stanard visit from Hurricane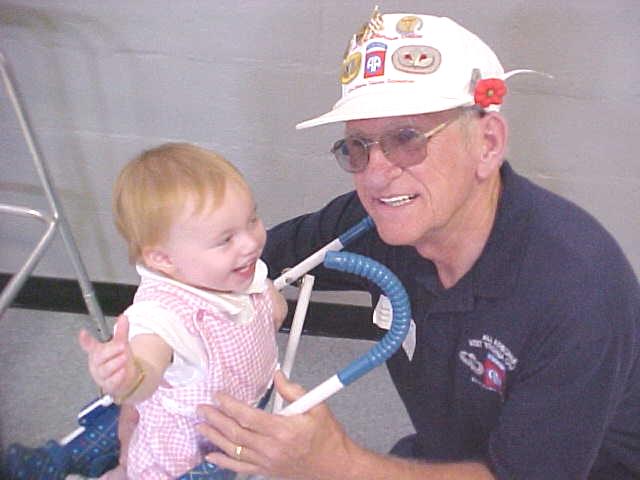 Emily is now 16 months old, daughter of Kenneth and Earnestine Keaton
A World War II glider pilot, James Stanard, 84, of Hurricane attended the event with his wife Florence, who was a nurse in that war. Florence recently attended the dedication of "The Women's Memorial," in Washington, dedicated to all women who have served the military from the Civil War until now. The Stanards are "newlyweds" of two years.
During the event, VA hospital van drivers were recognized, including Gail Tanner, 412 hours; Roy Pursley, 232 hours; Paul Wilson, 216 hours; Delbert Gainer, 72 hours; James Yoak, 24 hours and Paul Whytsell, 24 hours. Deceased van drivers Jim Beecher, Rufus Honaker and John Falls were remembered.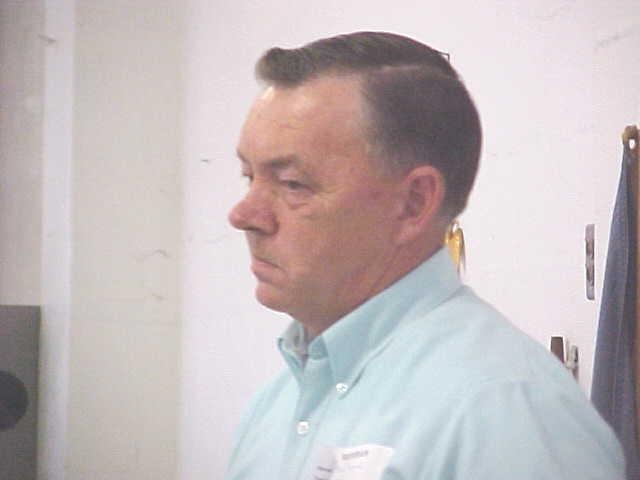 Delegate Bill Stemple addresses group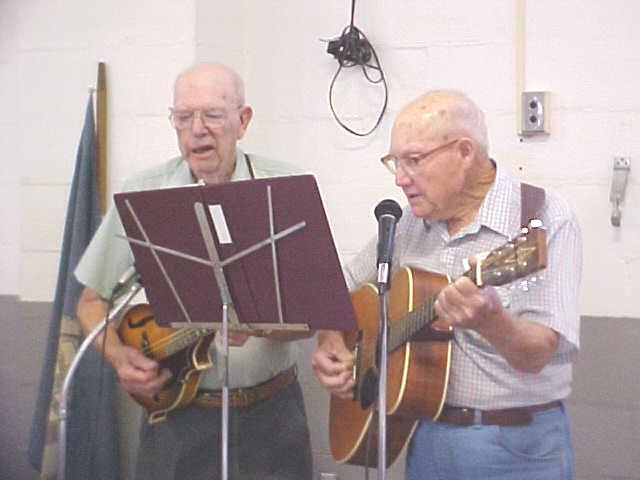 The Whytsell Boys still strummin'
VFW 5959 officers, Albert Tanner, Commander; Paul Whytsell, Sr., Vice Commander; Victor Whytsell, Jr., Vice Commander; Warren Kerby, Chaplain; Ron Van Camp, Adrian Ball and Bill Stemple, Trustees; Paul Whytsell, Service Quartermaster and Kenneth Lizinger, Quartermaster.
Ladies Auxiliary Officers, Frances Tanner, President; Aggie Whytsell, Sr. Vice President; Kimberly Tanner, Jr. Vice President; Michele Smith, Treasurer; Kimberly Tanner, Secretary; Marilyn Beecher, Chaplin; Sharon Yeager, Guard; Geneva Makey, Linda Criss and Shirley Ball, Trustees.
Frances Tanner expressed appreciation for the donations of gifts and cash to help with the program.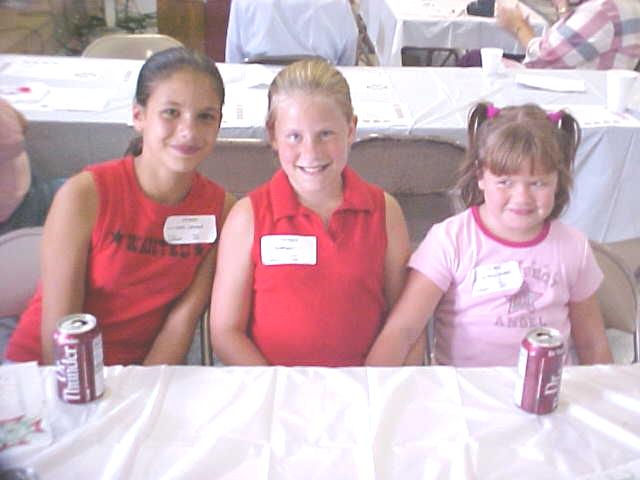 "We want our picture on The Herald"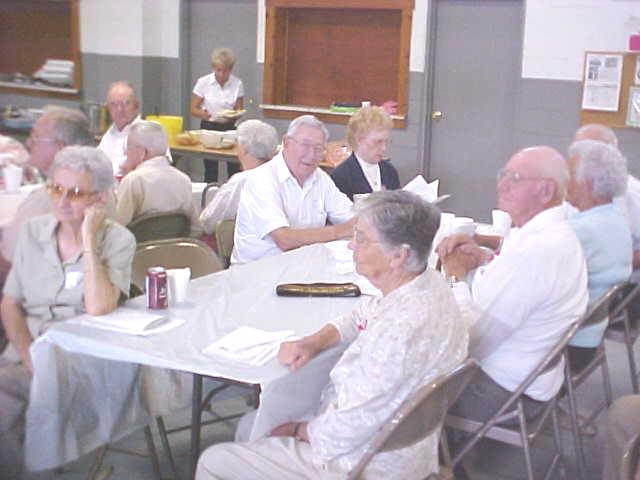 Vets enjoy the afternoon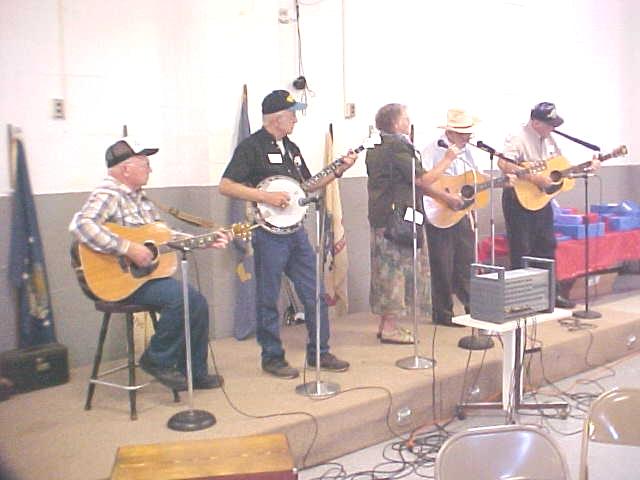 The afternoon entertainment