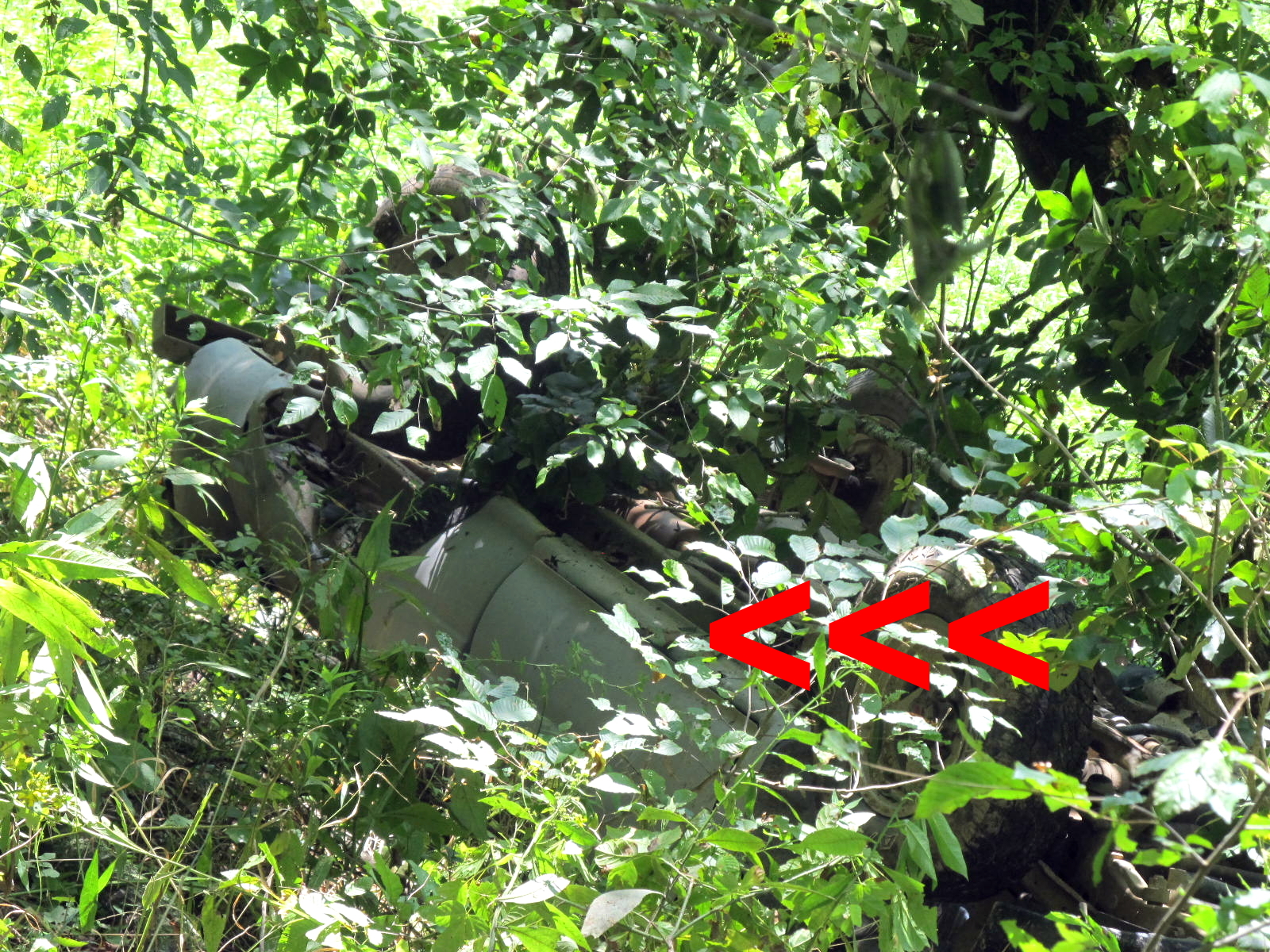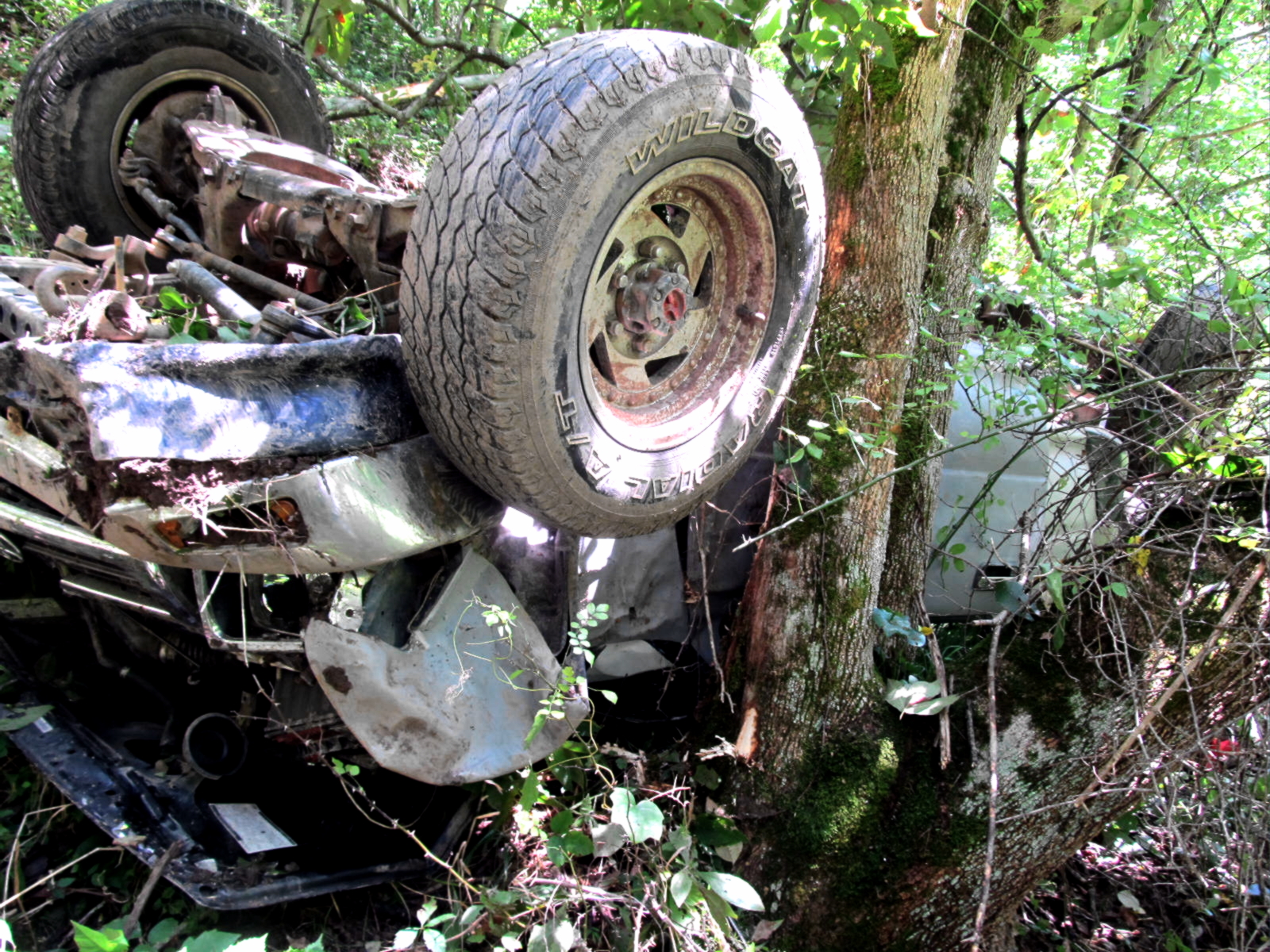 An Orma, Calhoun man wrecked his truck late Friday night or early Saturday morning, his vehicle went out of control on Nicut Rd. and plunged over a steep hill, totaling the vehicle.
Jason Nicholas, according to a 911 call, was unconscious in the vehicle for several hours, the vehicle crash could not be detected from the highway.
Sources at the scene indicated Nicholas either managed to crawl up the steep hillside, or was discovered about 11 a.m.
He was taken to Charleston Area Medical Center by Minnie Hamilton EMS.
The accident happened near the intersection of Nicut-Bear Run intersection.
State Police are investigating.
A pick-up truck lost its brakes at 3 p.m. Saturday coming out of Sinking Springs Road to Rt. 16 at Mt Zion, traveling across the highway, crashing against a trash bin and coming to rest, fortunately without going further over the hill.
The driver and several passengers were not injured.
MHHS EMS, the Arnoldsburg VFD and State Police responded.