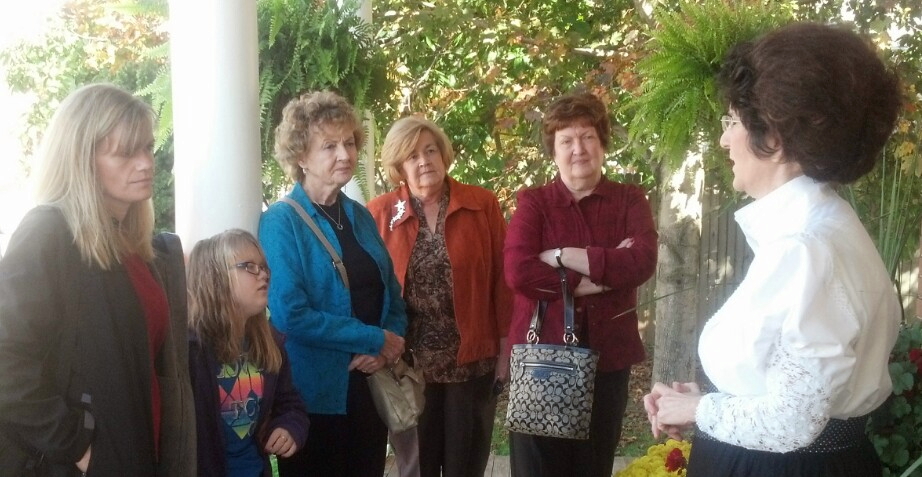 Guests will receive a guided tour led by local historical interpreter, Sherry Reed Smith portraying Dr. Park Walker McClung's wife, Kathryn "Kate" Nuzum McClung - the McClung-Morgan House on Court Square in Elizabeth, WV, will offer a special autumn tea and tour on Saturday, September 14.
Tours will begin at 2:00 p.m. and continue at the top of every hour through 5:00 p.m.
Prior to each tour, Kate will greet guests at the entrance of the house to share fall harvest traditions of the McClung and Nuzum families.
Following the tour, guests will enjoy tea and sweet treats. This event is open to the public.
Donations graciously accepted and will be used to host future historical events.
Recently donated items on display include, Dr. McClung's medical ledgers 1900-1924 (many early Wirt Co. names), 1896 Starling Medical College annual, and 1900 U.S. Postal document from Pee Wee, WV.
For additional information, contact Richard Lowe at 304-588-5717 or Sherry Smith at 304-588-7733.