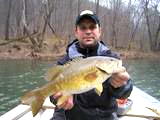 By Cory Boothe
Coryboothe@hotmail.com



Technology changes everything. This is very evident in the whitetail woods. Not that long ago a hunter's only way to observe deer was with his own eyes. Scouting meant being in the woods looking for sign or more importantly a particular deer. Today we have game cameras to do the work for us.

Game cameras are capable of taking photos of any animal passing by with trigger speeds of one second. These cameras let us know what is going on day and night without hunters having to be in the woods startling deer or contaminating areas with human scent.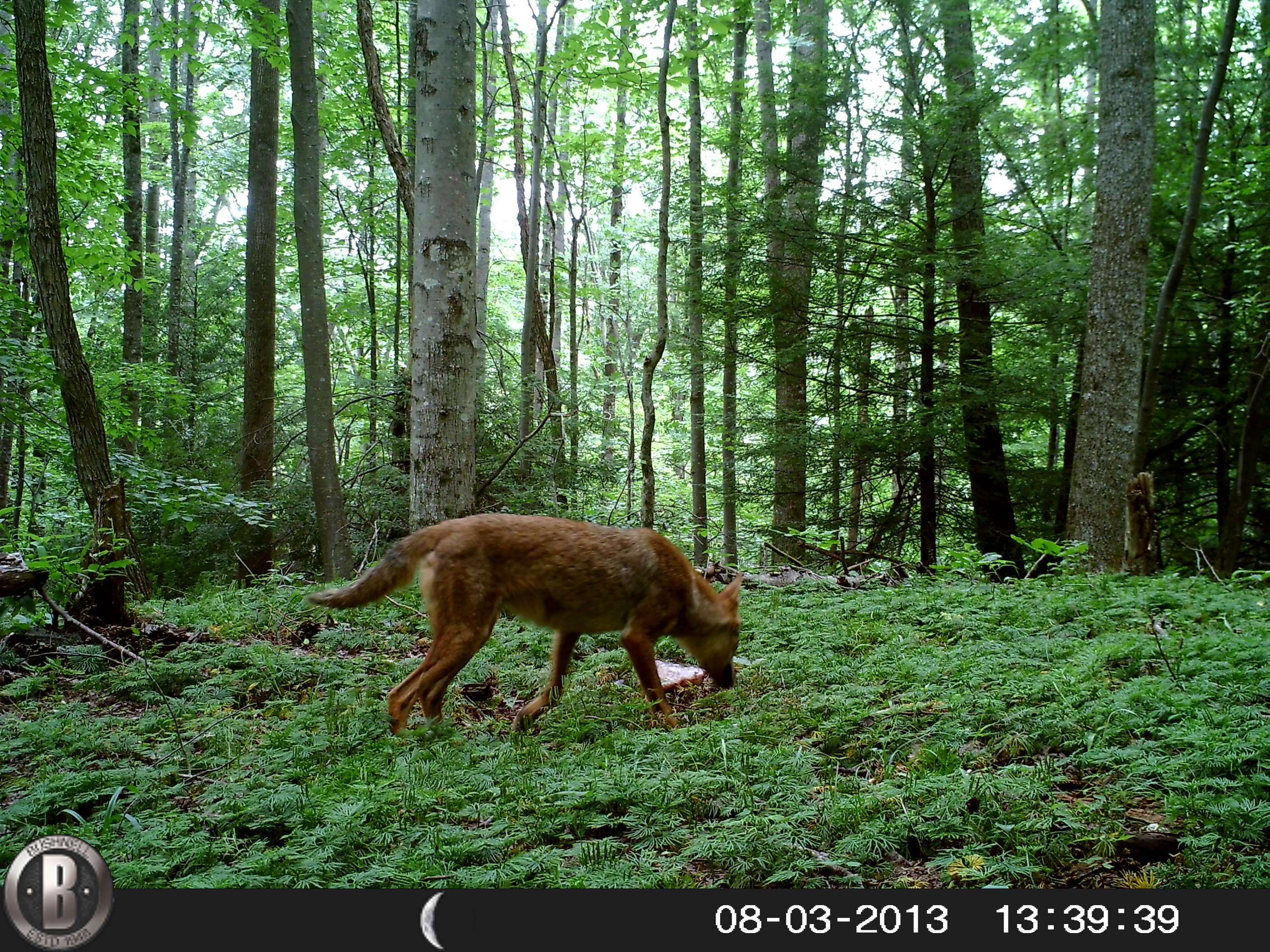 Only a few short years ago all game cameras were 35 mm film devices. Today they are high megapixels and some even transmit to a cell phone. With an sd card a hunter might get thousands of photos while never stepping foot into the woods for weeks at a time.
I enjoy using a trophy rock as an attractant for deer pictures. A trophy rock is a mineral supplement that draws deer in like crazy. This allows for multiple photo ops to really assess the deer in the area. Bucks take advantage of the rock but so do does. It is not uncommon to get pictures of fawns nursing on their mother while she is licking the minerals from the trophy rock.
It is also as easy to set the camera up along a well used game path. Most cameras will have a date and time stamped to the photo. So a hunter can decipher a deer's pattern and hunt accordingly. It is recommended to set a game camera almost parallel to the trail to make sure to get plenty of pics. A game camera perpindicular to a trail doesn't get as many pictures.
Game cameras are very addicitve. Once you use one you will feel that you need multiple cameras. My favorite part is the incidental pictures. I get photos of coyotes, owls, squirrels, and even bears. Every time I check my game cameras it is like Christmas comes early.