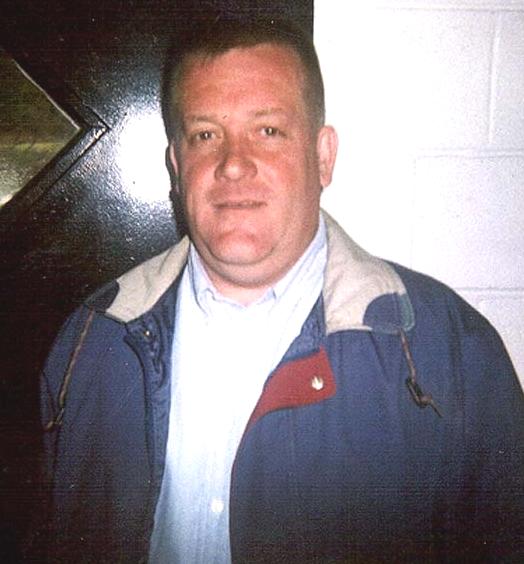 Former Calhoun Magistrate Steve Johnson pled guilty to stealing $1000 from public funds yesterday in a plea bargain agreement before Calhoun Circuit Court.

The plea crosses the felony threshold, although special prosecutor Robert William Schulenberg III said "He misappropriated more than $1000," in what he described as a violation of public trust.

Schulenberg told Judge David Nibert it was a case of a public official using money from a magistrate court as his bank.

Judge Nibert asked the former magistrate "Are you in fact guilty?" after which he replied "Yes." The prosecutor said Johnson made restitution of some misappropriated funds, indicating about $3000 had been paid back. Schulenberg said six additional "traffic tickets" have reportedly surfaced, that Johnson apparently skimmed from his office accounts. He indicated an amount in excess of $1000 was still to be recovered.

Johnson's office was audited by the West Virginia State Auditor's Office at the request of the West Virginia Supreme Court. Discrepancies surfaced last October, after which Johnson resigned and moved to South Carolina.

An earlier audit done by the West Virginia Supreme Court questioned a number of magistrate office practices, including an accounting system and the way bank deposits were made.

Details of a more recent $27,000 audit have yet to be made public.

The audit also said the court failed to notify the Department of Motor Vehicles after individuals did not pay their fines, which would have led to license suspensions for non-payment. Johnson told the Calhoun Commission last year such a practice was routine.

Judge Nibert said the plea does not affect what punishment will be given Johnson, with a pre-sentence hearing scheduled for November 22. He could face 1-10 years in prison and a $2500 fine.

Nibert ordered Adult Probation Officer Patsy McCartney of Grantsville to do a pre-sentence investigation, which will be used in Johnson's sentencing. McCartney, who has worked in the local court system for several years, has yet to recuse herself as did Judge Thomas Evans and Prosecuting Attorney Tony Morgan.

Prosecutor Schulenberg said Johnson's failure to accept the plea arrangement would have resulted in taking his case before a Calhoun Grand Jury.

Judge Nibert spent nearly a half hour informing Johnson of his rights, frequently stopping to clarify each issue. He told Johnson the dismissed charges could be restored if there is a violation of the plea agreement.

Nibert expressed concern additional "tickets" or misuse of funds had been discovered recently.

Johnson was taken to the West Virginia State Police barracks to prepare an identification chart, after which he was released on $1000 PR bond.

Johnson was represented by attorney David Karickhoff.