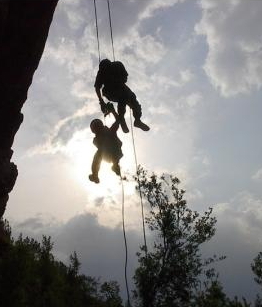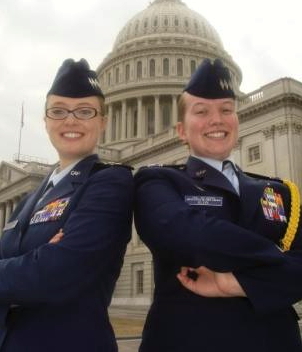 A highly recognized program for youth and older adults is being organized in Calhoun, a Civil Air Patrol squadron, according to Major Lewis Craddock.
The local composite squadron calls for cadets age 12-18, supervised by senior members.
Craddock says the highly recognized nationwide program includes aero-space education and events, whih has led thousands to become part of the aero-space industry and many former members becoming astronauts.
Many cadets have entered the Air Force Academy.
Kids who want to fly, it's a fantastic program, Craddock says.
Craddock says the adventuresome program includes leadership training, model rocketry, team building, hiking and camping, search and rescue, disaster relief and much more.
Adult volunteers screened and fingerprinted by the FBI supervise the cadets.
"The CAP program introduces young people boundless opportunities. The local program needs young people who have a desire to expand their horizons," Craddock said.
The cost of membership is $35 for cadets, $45 for senior members.
For more information, call Craddock at 304-377-2818.