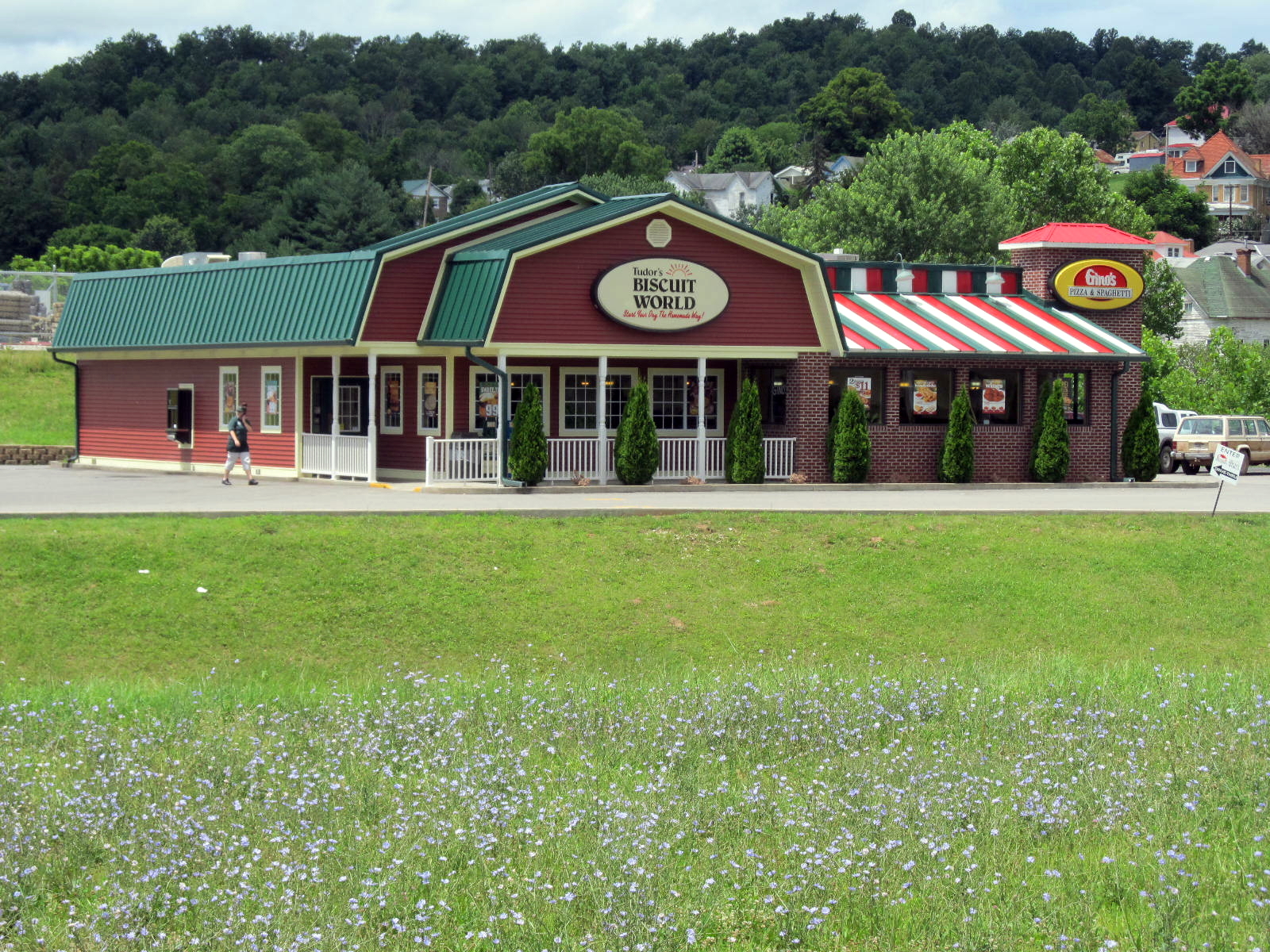 Tudor's Biscuit World a popular Spencer eatery
More than a decade of contention regarding the disposition of property owned by the Town of Grantsville known as "the pit" could be coming to an end, according to Grantsville Mayor Curtis Garretson.
Garretson told council members this month that he is negotiating to locate a Gino's/Tudor's Biscuit World on the property.
Gino's already has a small outlet in Grantsville.
"We would be leasing the property to the company for a monthly fee, and keep the property. At this time the negotiations are for a 20 year lease," said Garretson.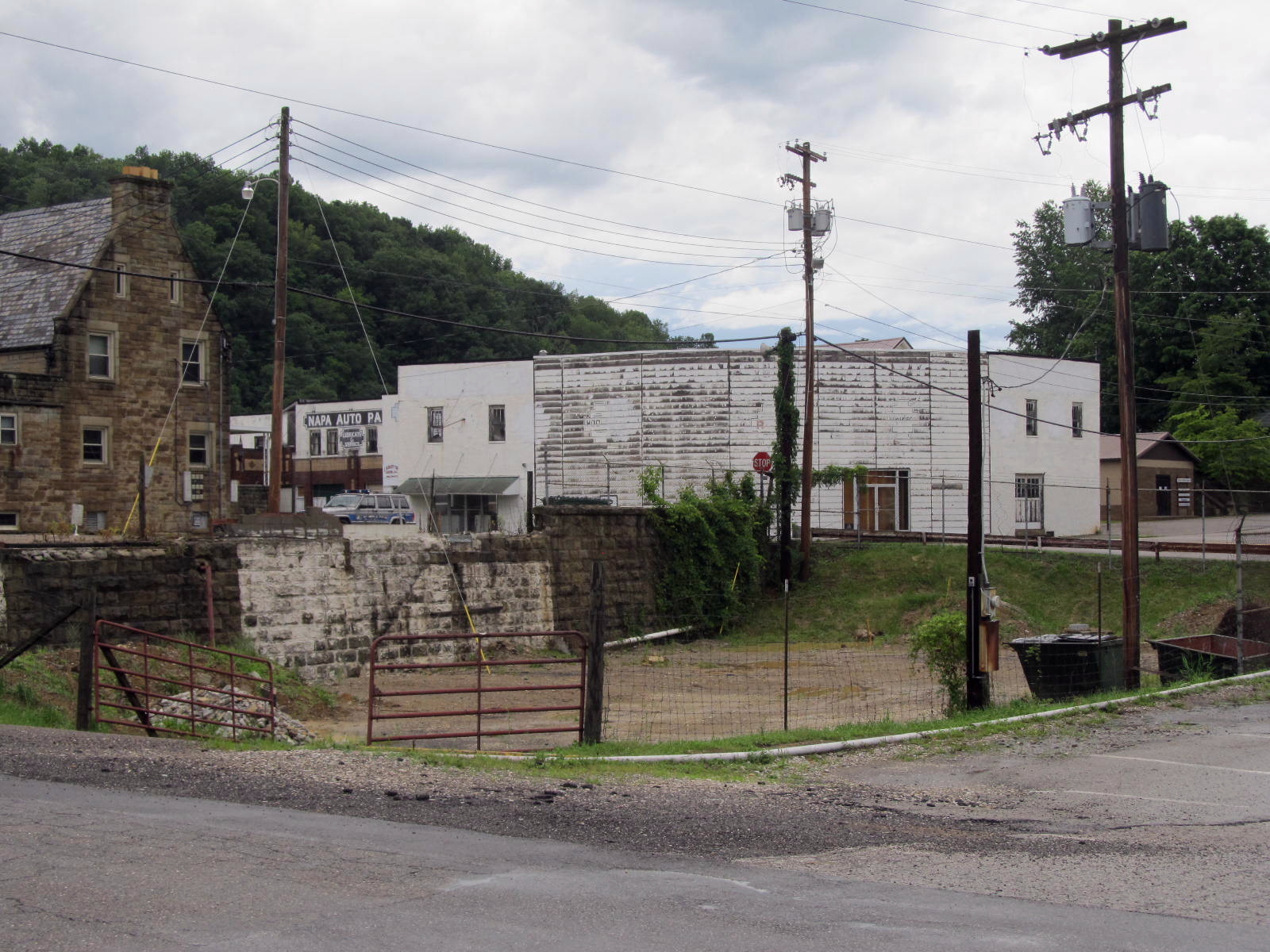 Grantsville's "pit" has long been an eyesore
"I think it would be great for our town to have a new building for Gino's with the addition of Tudor's and finally find a solution to the eyesore known as the "pit". I believe it is a win-win for everyone," he said.
"I hope to bring a leasing agreement to council soon for approval. Loren Howley will be preparing the agreement for the town, once everything is negotiated between Oshel Craigo (owner of Gino's and Tudors) and the town.
There is speculation that the purchase of the old Calhoun Super Service property by Steve Satterfield could result in its demolition with the erection of a convenience store.
With the demolition of the old municipal building and water plant, the property has been in contention for the development of convenience stores, the erection of a new municipal building, a bank, a recreation center/indoor pool and various other deals. See WATCH'ER COME DOWN - Grantsville's Old Town Hall And Fire Station Demolished