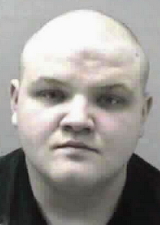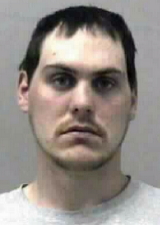 Derrick Lee Stalnaker (L) Dustin Moore
The Gilmer County Sheriff's Department arrested Derrick Lee Stalnaker, 18, of Jane Lew, Sunday in connection with a brutal attack on two people in Gilmer County last December.
Stalnaker is charged with two counts of attempted murder and is being held in Central Regional Jail with bail set at $150,000.
Now authorities have arrested a second man, 23-year-old Dustin Moore, who allegedly went with others to a Gilmer home to try to kill the people living there.
Deputies said on December 5, 2012, Stalnaker and two other people entered the home of Ricky Townsend and Lindsey Ables and struck them each in the head with a piece of pipe in an attempt to murder them, according to a criminal complaint.