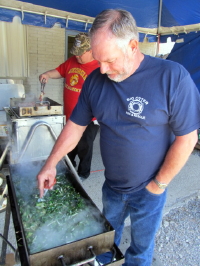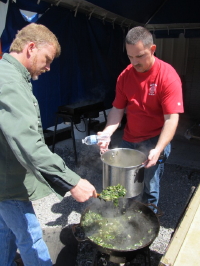 Cookin' ramps galore at Big Otter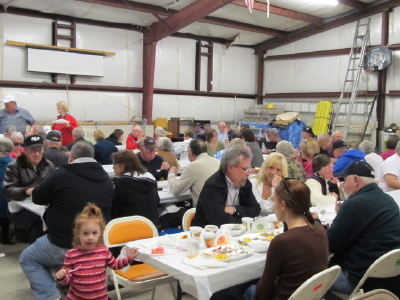 People flocked for the delicacy from miles around
They came out of the hollers, regional counties and way over in Ohio to eat ramps and all the fixin's Sunday at the Big Otter Volunteer Fire Department. You couldn't stir'em with a stick, people that is.
Ramp eatin' time is a celebration of Spring and a tonic for the body and soul.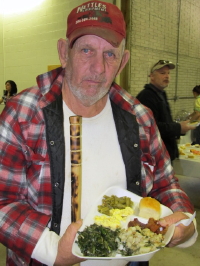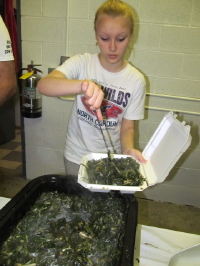 With the fading of the Upper West Fork Ramp Dinner a few years ago, ramp eatin' venues are on a short list, largely because of the volunteerism and difficulty required to dig and prepare them.
A number of well known ramp dinners, including the famous one at Richwood, happened this past weekend.
Some ramps are cooked, some are ate raw and some are mixed with other fine food.