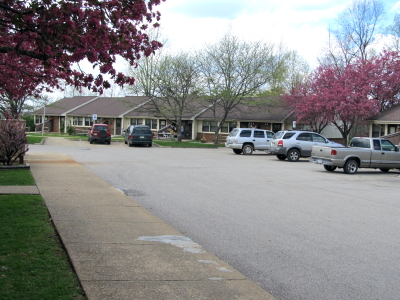 Housing units have choice of two or three bedrooms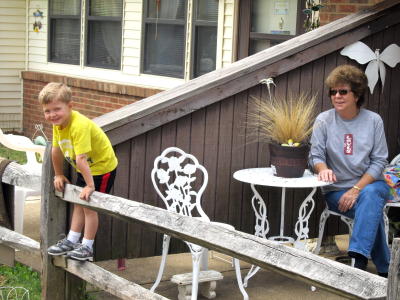 A close-knit community that looks out
for each other, people visit a lot
Calhoun's Bramblewood Village near Grantsville opened in 1987. It is a housing development that offers low income housing for elderly and disabled residents, with rent based on a sliding scale.
Housing units are available with one and two bedrooms.
The community is connected with well-kept grounds, a meeting room and a laundry room.
"It's a great community of people who look out for each other," said David Weaver, manager.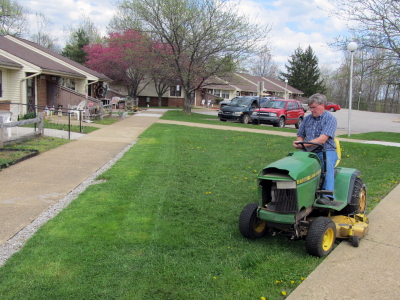 Manager David Weaver manicuring the grounds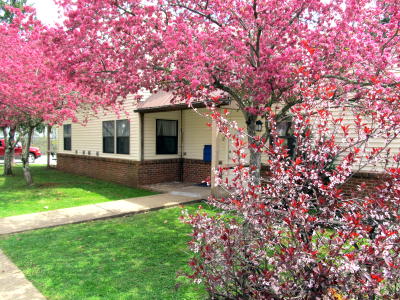 Facility has community meeting room and laundry facilities
Contact 304-354-6762 for information.