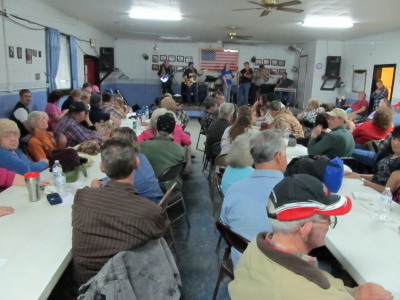 The West Fork Valley has always been a harbinger of mountain music, from front porches to churches to community performances.
At the Upper West Fork Park on Saturday Night, for several years, the building is packed to hear regional musicians perform, enjoying a night out.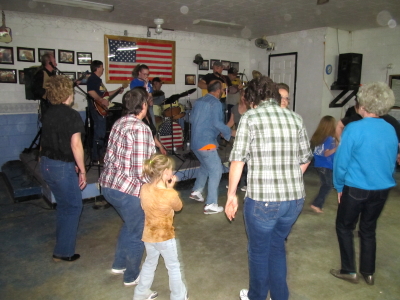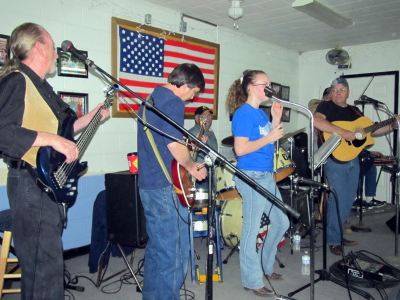 Saturday night, a large regional band "County Line" delivered lots of cross-over music for dancers and listeners, young and old. The entire evening is cheap entertainment for $2.
Saturday, April 20 - Country Pickers
Saturday, April 27 - Closed
Saturday, May 4 - Hominy Falls
Saturday, May 11 - Country Music in the Valley - One Day Festival - Entry Fee $8:00 - 12 and under free.
Saturday, May 18 - Closed
Saturday, May 25 - Roalin Creek Bluegrass with Debbie Bond
Saturday, June 1 - Rick Leigh and Country Classic
Friday and Saturday, June 7-8 - Park Bluegrass Festival