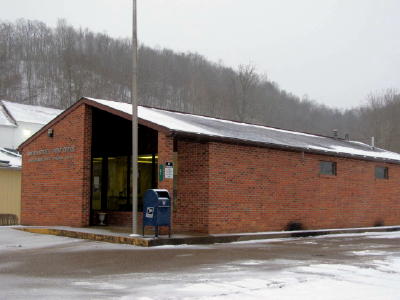 A public meeting held about the Arnoldsburg PO,
proposed cut to six hours of daily operation, some
other county PO's cut to four and two hours operation
The U.S. Postal Service will stop delivering mail on Saturdays in August, but most post offices will apparently remain open to deliver packages six days a week.
The Saturday cutback is under a plan aimed at saving about $2 billion annually to help the agency survive.
The cut is part of an overall plan to save money, including closing thousands of post offices and closing or consolidating service centers.
In Calhoun, most post offices are slated to cut hours to six, four or two hours a day, while some have obviously been on a list for closure.
US Postal says package delivery has increased by 14 percent since 2010, while the delivery of letters and other mail has declined with the increasing use of email and other Internet services.
The mail would still be delivered to post office boxes on Saturdays. Post offices now open on Saturdays would remain open on Saturdays.