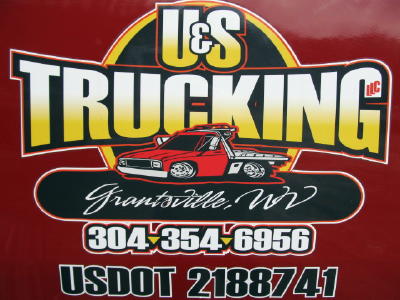 Located On Rt. 5 Cabot Station West Of Grantsville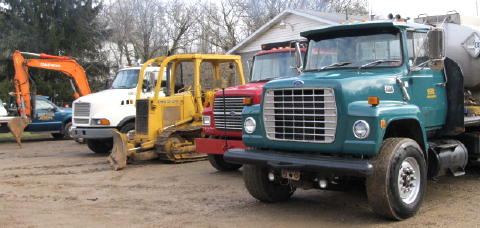 Partners Ullum, Javins and Hopkins are offering a multitude of excavating, septic and hauling services to the region from their business location at Cabot Station near Grantsville.
Dick Ullum says, "We're ready to respond to community needs, including septic systems, home septic aeration units, and septic tank cleaning."
The company also does water hauling to the region, including drinking water and water for swimming pools, using a new 2,500 gallon tanker.
Trucks, equipment and operators are available for earth moving and specialized hauling needs, including dozer and excavation. Gravel is also delivered.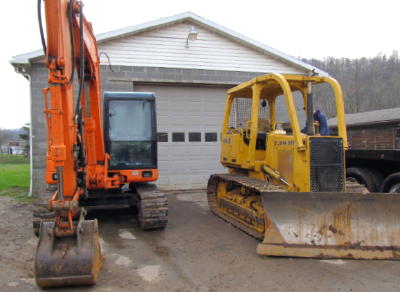 Call for earth moving estimates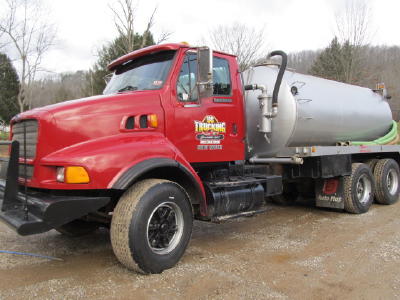 Professional water hauling to region
CALL US FOR QUOTES
304-354-6956
304-275-8845
304-481-1070