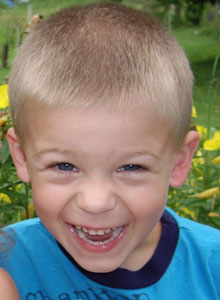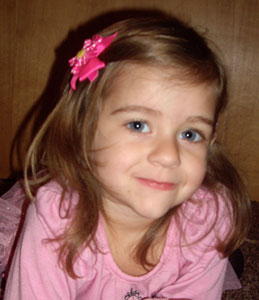 Two children and their mother, found dead in a burned out Lewis County barn earlier this month, were shot to death, according to Deputy Fire Marshal Reed Cook.
Investigators said they recovered a pistol from the rubble of the burned Alum Bridge outbuilding, where Beth Kraus, 32, and her two children, Kaden, 5, and Keira, 3, were found dead on Nov. 12.
Autopsy results indicate that all died of gunshot wounds.
Cook said it is unclear whether the deaths occurred as the result of a double murder-suicide or were triple homicides.
He believes authorities will eventually reach a conclusion about what happened.
Doug Kraus told authorities he returned home early in the morning after working the night shift to find his shed burned to the ground with his wife and children dead inside.
Investigators sent the bodies to the state Medical Examiner's Office in Charleston for identification and autopsies.
The State Fire Marshal's Office lab will determine if an accelerant was used to start the fire.
Investigator Cook had called the blaze "very suspicious."