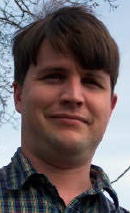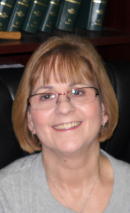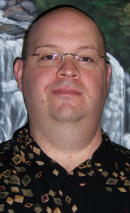 (L to R) Nettles, Robinson-Carpenter and Rick Postalwait re-elected
TUESDAY 9:20 PM - Calhoun assessor Jason Nettles, once the youngest assessor to be elected in West Virginia, has been re-elected.
Nettles defeated Republican challenger Ernie Tingler, 1507 to 592.
Incumbent magistrates, Democrats Rick Postalwait and Teresa Robinson-Carpenter have been re-elected to the two posts, defeating Republican challenger Steve Reynolds.
Robinson-Carpenter (D) 1472.
Postalwait (D) 1096.
Reynolds (R) 875.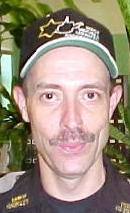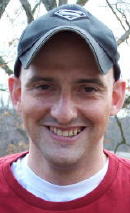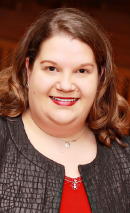 (L-R) Ballengee, Helmick, and Johnson
Chief Deputy Carl Ballengee (D) was unopposed for Sheriff (1,636), as was County Commissioner Kevin Helmick (D) who received 1,582 votes and Shannon Johnson (D) for Prosecutor received 1,669.
In the Governors race, Tomblin (D) beat Maloney (R) 1024 to 967. Jesse Johnson (M) 91, David Moran (L) 34.
In the Second Congressional District Shelley Moore Capito beat Howard Swint 1487 to 55.
US Senate Joe Manchin III beat John Raese 1323 to 685, Bob Henry Baber (M) 113.
In the presidential race, as expected, Romney carried the county with 1288 to Obama's 801, Jill Stein (M) 23, Gary Johnson (L) 29.
West Virginia County Sheriff Term Limit Amendment - Against 1043 - For 983.
State Senate 2nd Senatorial District - Jeffrey V. Kessler (D) unopposed 1479.
House of Delegates 33rd Delegate District - David A. Walker (D) unopposed 1595.