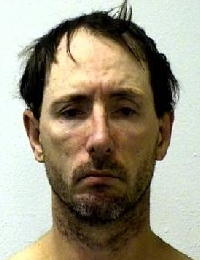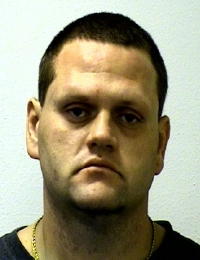 (L-R) Arthur Allen Thornton, 42, and Victor Lee Thompson, 34, arrested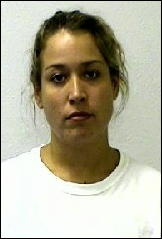 Parkersburg police detectives have charged two men for their alleged role in the death of Brandy Marie Adams, 25 (pictured left). Adams' body was found in the trunk of her own car Thursday night in a bay of a car wash on 7th Street.
Arthur Allen Thornton, 42, and Victor Lee Thompson, 34, have both been charged with felony concealing a deceased human body and felony conspiracy to conceal a deceased human body.
Sgt. Greg Collins said Friday Parkersburg Police had been working non-stop to find the suspects.
The complaint says the men conspired to move the body of Adams from the place of her death at Meadowview Trailer Park, by placing it in the trunk of a vehicle and transporting it to the car wash.
Police say the use of illegal drugs likely played a role in the woman's death.
Thornton was taken into custody early Friday morning in the community of Walker on outstanding warrants not related to Adams death.
Those charges included four counts of forgery and four counts of uttering from the Wood County Sheriff's Office, and one count of joyriding from the Parkersburg Police Department.
A detainer was being placed on Thornton by the Division of Parole.
Thompson was brought in to the Parkersburg Police Department for questioning yesterday after being located by the Wood County Sheriff's Office and Parkersburg Narcotics Task Force.
Adams' body is currently at the State Medical Examiner's Office with no cause of death yet to be determined.