The 50th Queen Flora will be chosen Tuesday
at 7 p.m. at Calhoun Middle-High School
Baby Pageant (up to 4 years) will begin at 6 p.m.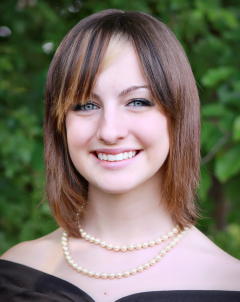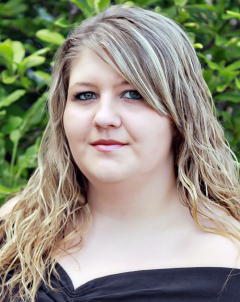 Courtney Conrad (left) 17, daughter of Lisa Walker and
Jason Walker of Big Springs and Craig Conrad of Charleston
Makayla Johnson (right) 17, daughter of
Rob and Crissy Johnson of Arnoldsburg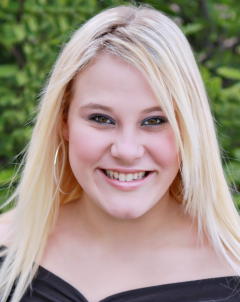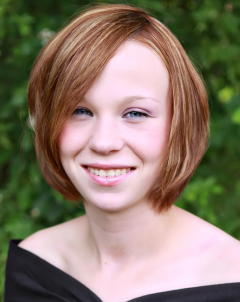 Chelsea Marie Jones (left) 17, daughter of Angela and
Timothy Powell of Grantsville and Billy Jones of Pleasant Hill
Danielle Nicole Kendall (right) 16, daughter
of Chuck and Crystal Kendall of Grantsville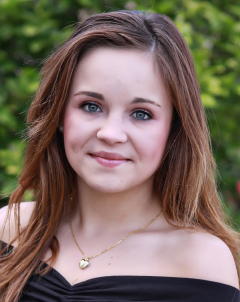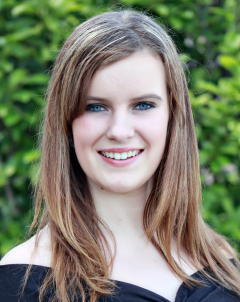 Kenadee Anne Taylor (left) 16, daughter of Gregory
Taylor of Big Springs and Ryka Pepper of Munday

Elle Nikole Webb (right) 17, daughter of Lee
Webb of Clarksburg and Lynn Lane of Arnoldsburg

Courtney Conrad, Sponsors - Faye Barnhart, Holberts Store, Natalie White, Zumba Crew, Packers Plus, Tim and Terry Hickman, Eileen Marsh, Kathleen Robinson, Alice Hickman.

Makayla Johnson, Sponsors - Shock's Well Service Sycamore WV, T Construction Sycamore WV, Master's Bouquet Arnoldsburg WV, CCCOA Grantsville WV, Pit Stop Mt. Zion WV, Pappa & Grandma Johnson, Martin Metz & Son Contracting Inc. Orma WV, Traders Guide Grantsville WV, Teresa Robinson Magistrate Grantsville WV, Chenoweth Stables Chloe WV, West Fork Riding Club Chloe WV, Crystal Lynn's Hair Trendz Millstone WV, Pappa Bob & Mamma Marty Park, Uncle Joe & Aunt Kari Park.

Chelsea Marie Jones, Sponsors - Curt Lemon from DDC, Mt. Zion Pit Stop, Lori's Country Styling Station, Burkettes Auto Body, J Burkette Tires, Top Dog Well Service LLC, Furrs Auto Sales, Mom's Place Too, High Rise, May's Transporting, Millstone Inn, Holberts Store, United Country, Miller Racing, and John and Sue Oshoway.

Danielle Nicole Kendall, Sponsors - Family Advantage, Tony Morgan, Calhoun Banks, State Farm Insurance, Smith's Auto Parts, Kenny and Debbie Arnold, Anita Ashley, Shelia Garretson, Shirley Fitzwater, Roberta Kuhl, Rick Postalwait, Bill and Bert Wilson, Grandma and Grandpa Kight, Dennie Kight.

Kenadee Anne Taylor, Sponsors - Holbert's Self Service & General Merchandise, Momma T's, J Burkette Tire Center, Magistrate Teresa Robinson Carpenter, Rick Postalwait Magistrate, Shelly DeMarino PLLC, Ralph & Debbie Cunningham Little Kanawha Gas Measurement, Jones's Construction, Stanley Wilson, Tom Law, Melissa's Hair Salon, Bim's Barber Shop, Larry Harris, Baker's Mart, Inc., Doris Ferrell, Charlie Richards, Smith's Auto Parts, Stephanie Hartshorn, Joey Justice, State Farm Insurance Tim Moore, Cain's Oil & Gas, Blaine Wilson, High Rise Pizza, John Oshoway Attorney At Law, Prusack Well Service, J & B Drug Store.

Elle Nikole Webb, Sponsors - Elle is sponsored by her very proud Mom.