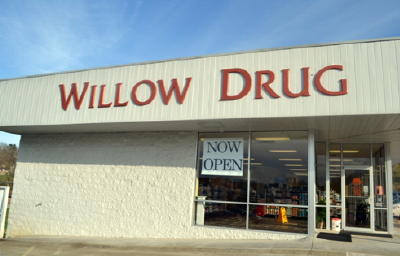 Willow Drug, located in the former Movie Gallery site near Walmart in Spencer opened in January.
The new pharmacy provides Spencer with a pharmacy that focuses completely on customer service. Rapidly increasing prescription volumes and corporate focus on keeping costs low have greatly decreased the satisfaction most customers have with their current pharmacy.
Owners Kenly and Andy Corkrean believe that an active patient-pharmacist relationship will not only improve the health of the patient but also reduce the confusion often caused by an ever changing prescription market.
The pharmacy location features easy access and ample parking.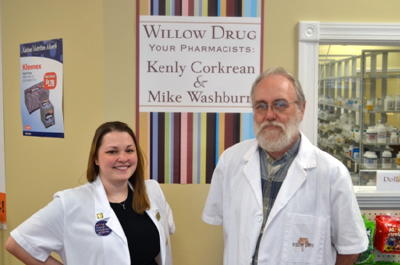 With over 20 years of combined service, pharmacist/owner Kenly Corkrean along with fellow pharmacist Mike Washburn are committed to being available to answer any question or concerns each patient has about their medication therapy. The pharmacy offers free medication flavoring for all prescriptions or other-the-counter medications purchased. Custom flavors improve children and even adults' response to therapy. Kids also can return to the store for a free toy once they complete their medicine.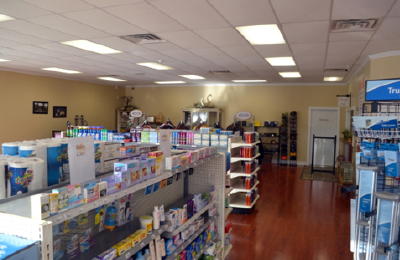 Willow Drug offers prices that are competitive, and in some cases much lower than other local pharmacies. The store also features a large dollar item section where everyday items can be purchased. Local businesses have consigned their locally made apparel and jewelry to be conveniently purchased. Other opportunities exist for those interested in consigning locally produced items in a conveniently located retail setting.