DUNBAR MAN STABBED SIX TIMES IN BAR - A man has been sent to the hospital after he was stabbed six times in a bar and shots were fired in Dunbar.

It happened just after 3 a.m. Saturday at the Pour House.

Dunbar police say after the stabbing, someone fired several shots into the ceiling at the bar.

The victim is reported to be in critical condition.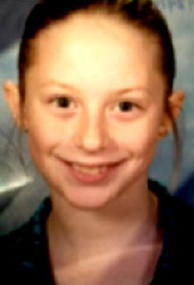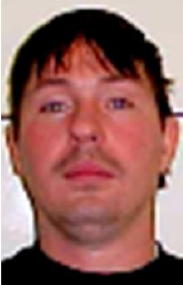 UPDATE: Police have man in custody who killed his wife and kidnapped his daughter. The girl is back with family.
ORIGINAL STORY - State Police are still searching the region for a man accused of killing his wife and abducting his daughter in southern WV.
Authorities believe Tracey Lee Atwell is still in the state. He is wanted for murder, kidnapping and robbery.
Police found the body of Atwell's wife, 33-year-old Christina Marie Atwell.
Police say Atwell is considered armed and dangerous.
Authorities issued an Amber Alert Thursday evening for 8-year-old Porshia Atwell.
Media outlets say Atwell is accused of tying up his parents and taking his daughter from their home in Camp Creek. The parents have custody.
MAN STABBED IN ROBBERY ATTEMPT - Charleston police say a 22-year-old man was stabbed during a robbery attempt Saturday morning.
The man told authorities he was walking to his Washington Avenue apartment when a black male wearing a dark sweater attempted to rob him, said Sgt. Duke Jordan of the Charleston Police Department.
When the man refused to give the robber money, the robber stabbed him in the back. The stabbing happened in an alley behind a Foodland grocery store.
The man walked to a friend's house and the friend took him to the CAMC Memorial hospital, police said. The man suffered a "serious" stab wound, police said.