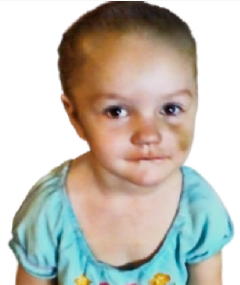 The FBI, in a press conference this week, say they have a working theory about what happened to a 3-year-old Lewis County girl who vanished six months ago, and it doesn't involve a break-in.
FBI agent John Hambrick would not say what that theory is, or whether he believes Aliayah Lunsford is still alive.
Aliayah disappeared from her Bendale home Sept. 24, 2011, and there has been no sign of her since.
Hambrick would not name a suspect, predict when an arrest might be made or offer any details about the ongoing investigation.
When asked about persons of interest, he said: "It's a small universe."