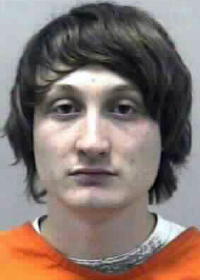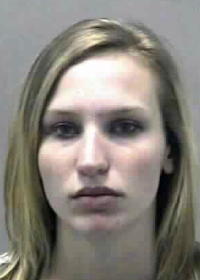 Tyler and Katelyn Toler
Authorities have arrested a Roane County couple and charged them with 'selling of a child' Wednesday, with additional charges of conspiracy.
Tyler Steven Toler, 21, and Katelyn Dawn Toler, 19, have been arrested and taken to Central Regional Jail.
State Police said the father had put a price tag of $2,500 on his 2-year-old son.
Authorities are saying they watched as the couple made the deal in the Roane County courthouse square with a grandmother, who was working with the police.
When the cash changed hands, police moved in.
The grandmother told media that she wanted custody of the child, but was told she'd have to pay.
Reportedly the couple made it known about wanting to sell the child and the grandmother said offers started coming in on a cell phone by text messaging.
The grandmother took the text messages to police.
State Police said Toler told them he wasn't fit to be a dad and didn't know making money off of his son was illegal.
The child is in custody of the grandmother.
They are being held in Central Regional Jail on $200,000 bond.