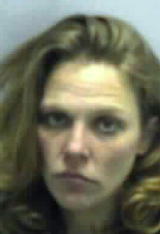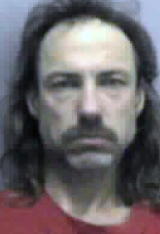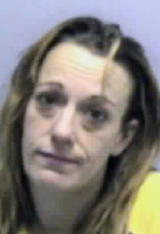 (L-R) Amanda Hogue, Sheldon Owens, and Shelly Ankrom
State Police in Ritchie County have arrested three people related to meth-making.
Amanda Hogue, 32, of Cairo, Sheldon Owens, 44, of Pennsboro and Shelly Ankrom, 37, of Belpre, Ohio, have been charged with operating or attempting to operate a clandestine drug lab. They are being held in North Central Regional Jail, with bond set at $25, 000 each.
Sgt. Clint Boring said members of REACT (Ritchie County Eradication and Crisis Response Team) said a vehicle was processed and during the stop the West Virginia Department of Environmental Protection was called to dispose of the chemicals.