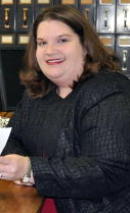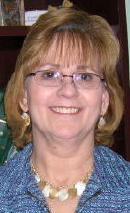 ( L-R) Ballengee, Johnson, Robinson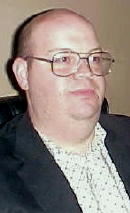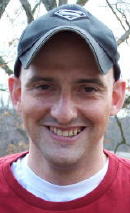 (L-R) Postalwait, and Helmick
Five candidates have filed for county offices on the first day of filing, according to Calhoun Clerk Mike Ritchie.
Former sheriff and current chief deputy Carl Ballengee has filed for Sheriff.
Shannon Jones Johnson has filed for prosecuting attorney.
Incumbent magistrates Teresa Robinson and Rick Postalwait have filed for re-election.
Incumbent county commissioner Kevin Helmick filed for a second term.
Filing continues through January 28.
County officials to be elected include assessor (current Jason Nettles), sheriff (current Allen Parsons), prosecuting attorney (current Rocky Holmes), county commissioner (current Kevin Helmick), two magistrate positions (current Postalwait and Robinson), and two Board of Education positions.
The school board seats that expire on June 30, 2012: Cynthia E. Dale, Vice President, Sherman District and Joy M. Starcher, Board Member, Lee District.
A filing fee is generally 1 percent of the office salary, due at the time of filing.
Previously Listed Salaries:
County Commission ($24,420)
Sheriff ($41,910, with additional supplement)
Prosecuting Attorney ($50,160)
Assessor ($41,910 plus $10,700 supplement)
Magistrate - Two Openings ($51,125)
Board of Education filing fee $25
House of Delegates and WV State Senate seats will be on the 2012 ballot. They must file in the Secretary of States office.
County filing is in the County Clerk's office.
The salaries of elected officials are set by the State of West Virginia based on county population.