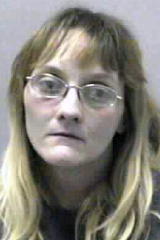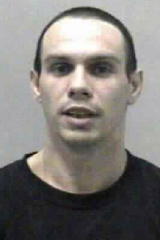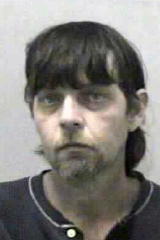 (L-R) Eve Parsons, Adam Parsons, John Ray Blosser
The West Virginia State Police in Calhoun continue to arrest individuals on drug charges.
Three individuals from the Russett area are in Central Regional Jail on felony drug charges.
Eve Parsons, 30, has been booked on charges of possession of marijuana with intent to deliver, delivery of Hydrocodone, and conspiracy to deliver Hydrocodone.
Adam Parsons, 31, was booked on delivery of Hydrocodone and conspiracy.
John Ray Blosser, 40, was charged with possession with intent to deliver marijuana.