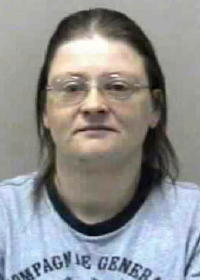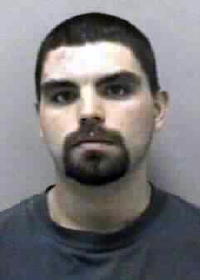 Carol Sue Adkins and Jacob Matthew Harrison
Clay County authorities have arrested Carol Sue Adkins, 37, and Jacob Matthew Harrison, 22, on felony charges related to the manufacturing of meth.
Adkins is a former resident of Crummis Creek, Calhoun County.
They have both been charged for operating a meth lab, conspiracy to operate a meth lab, and possession with intent to deliver a controlled substance.
They are being held in Central Regional Jail, with bond set for Adkins at $75,000.
Bond for Harrison has been set at $60,000.