Today we honor our veterans from the Hur Herald archives of hundreds of stories.

Armistice Day was declared a holiday in the United States in 1926, and a national holiday 12 years later. On June 1, 1954, the name was changed to Veterans Day to honor all U.S. veterans.

In 1968, new legislation changed the national commemoration of Veterans Day to the fourth Monday in October. It soon became apparent, however, that November 11 was a date of historic significance to many Americans, the end of World War I at 11 a.m., November 11, 1918, the 11th hour of the 11th day of the 11th month.

Therefore, in 1978 Congress returned the observance to its traditional date.

We honor all veterans who have served and sacrificed, and pray for our soldiers who currently serve our nation.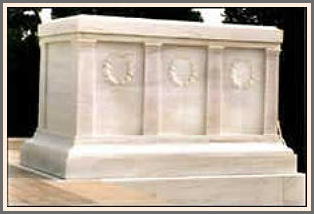 Here Rests In Honored Glory An American Soldier Known But To God
The Tomb of the Unknowns, near the center of Arlington Cemetery, Washington, DC.
The Tomb contains the remains of unknown American soldiers from World Wars I and II and the Korean Conflict.