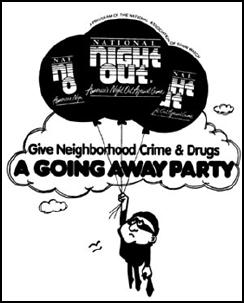 Submitted by Jean Simers
National Night Out will be observed Tuesday beginning at 5:00 p.m. at Wayne Underwood Field in Grantsville.
Lots of fun activities and entertainment for children and families is planned including "old fashioned" games such as potato sack races, relays, and hula hoops with prizes to be awarded.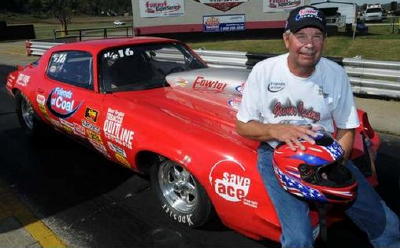 National drag racing champ Greg Fowler will
be a special guest at the August 2nd event
There will be a bouncy house on the field and free hot dogs, sno-cones and drinks for the entire family.
Elected officials are invited to attend. More information will be available next week as plans are completed. If you would like to have a booth at the event or would like to volunteer, please contact the Family Resource Network at (304)354-7177.
National Night Out began in 1984. It is an effort to heighten awareness and strengthen participation in local anticrime efforts. Over 15,500 communities are expected to take part this year.
Traditionally, residents are asked to turn on their porch lights in recognition of the event.