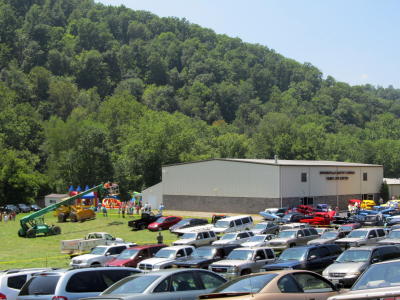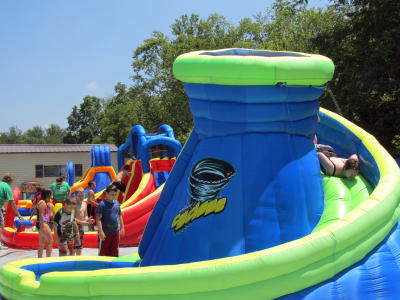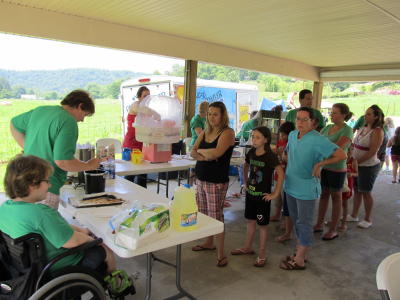 Church fun day brings out a crowd
Brooksville Baptist Church hosted their annual Community Day Saturday, bringing lots of families with lots of kids to enjoy the hot summer day.
Kids had a wide array of activities, from water slides, a bouncing house, and rides on a high lift and other machinery, to games with prizes, archery, and lots of music.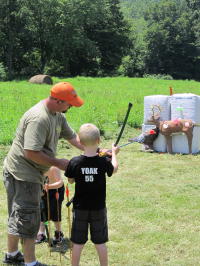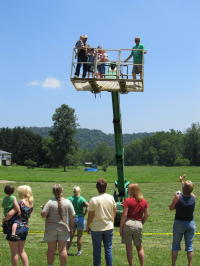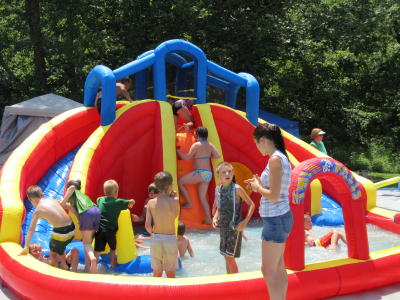 The older folks enjoyed gospel music and the antique car show.
There was lots of food, hot dogs, nachos, cotton candy, and snow cones provided free by the church and community sponsors.