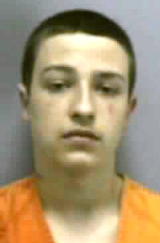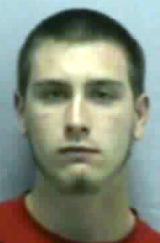 Timothy Paul Cota (L) and Shawn Dallas Linville-Harding
Two Parkersburg men were arrested Friday related to a shooting at a McDonald's in Ellenboro, according to the WV State Police
A State Police press release says Timothy Paul Cota, 18, has been charged with malicious assault and wanton endangerment and 20-year-old Shawn Dallas Linville-Harding was charged with accessory to a shooting.
The men, according to the press release, shot 25-year-old John Estep in the parking lot, following an argument over speakers, indicating they believe the argument triggered the incident.
Estep was released over the weekend from Ruby Memorial Hospital in Morgantown, according to Trooper Brewer.
State Police say the suspects fled the scene and were located several minutes later on U.S. 50 near Mountwood Park.
Both men were taken to the North Central Regional Jail.